Scale Up North Live Winners Announcement
On Friday, May 8, the Scale Up North Judges awarded the 2020 Emerging Business Award to Interactive Aerial and the 2020 Hagerty Scaling Business Award to TentCraft.
What are the Scale Up North Awards?
CELEBRATING BUSINESSES IN THE GRAND TRAVERSE REGION
At Traverse Connect, we are committed to bolstering and encouraging the scalability of businesses in the Grand Traverse Region. The Scale Up North Awards recognize and celebrate the vibrant and varied companies doing business "up north", their achievements, and their impact on the community and economy. After several rounds of opportunity to showcase their work, two businesses will be selected by a panel of judges and crowned as winner of one of two Scale Up North award categories. We look forward to celebrating the incredible entrepreneurs who make our community thrive!
Who should apply?
Businesses in the technology, creative, and traded industries are strongly encouraged to apply. Your business must be a for-profit company and be headquartered in Grand Traverse, Kalkaska, Antrim, Leelanau or Benzie counties. If your business is thriving, and you'd like to gain recognition for the work that you do, we want to hear from you!
2020 Emerging Business Award Finalists
2020 Hagerty Scaling Business Award Finalists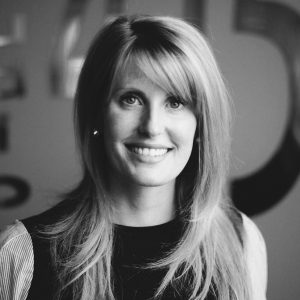 Leslie Winkle Owner, Studio415 / Scale Up North Awards Planning Committee
"As a participant in the Scale Up North Awards, you will gain tremendous experience, from helping you to fine tune your business practices as well as involve your team in the application process, which will strengthen your team camaraderie! This is also a fantastic opportunity to expand beyond your business' existing customer base and to bring in new customers. Scale Up North is a great way to grow your business from the inside out!"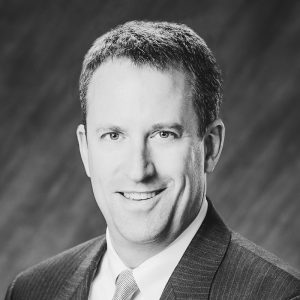 Tim Dutmers President, Venturi / Scale Up North Awards Judge
"For those who, like our team, have the pleasure of living and working in Traverse City, yet generate their business everywhere else, the biggest benefit is the opportunity for your entire team to participate and tell the exciting story of your company's growth and development. The experience of participating in this process will galvanize and reward your team, regardless of the outcome. You'll be a better team after being considered for the Scale Up North Awards."
Meet the Scale Up North Judges
Andrew Gorecki
DPT Owner /// Superior Physical Therapy
Andrew Kohlmann
Owner /// Image360
Barbara Shellman
Marketing Committee Chair /// SCORE Traverse City
Elizabeth Sonnabend
Program Manager /// Extended Educational Services - Northwestern Michigan College
Jen Seman
Director /// Sales & Client Services, Northern Michigan Region - Priority Health
Tim Dutmers
President /// Venturi
Todd Key
Director of Servicing and Retention /// Hagerty
Scale Up North Sponsors
Presenting Sponsors

Media Sponsors

In-Kind Sponsors