Develop Your Leadership Skills for Our Community
Traverse Connect's Community Mentoring program is returning in February 2023.
• This is a four-month cohort-based program, with an expectation that nine meetings between the mentor and the mentee will take place during that time period.
• Mentees will be matched 1:1 with participants using a strengths-based model.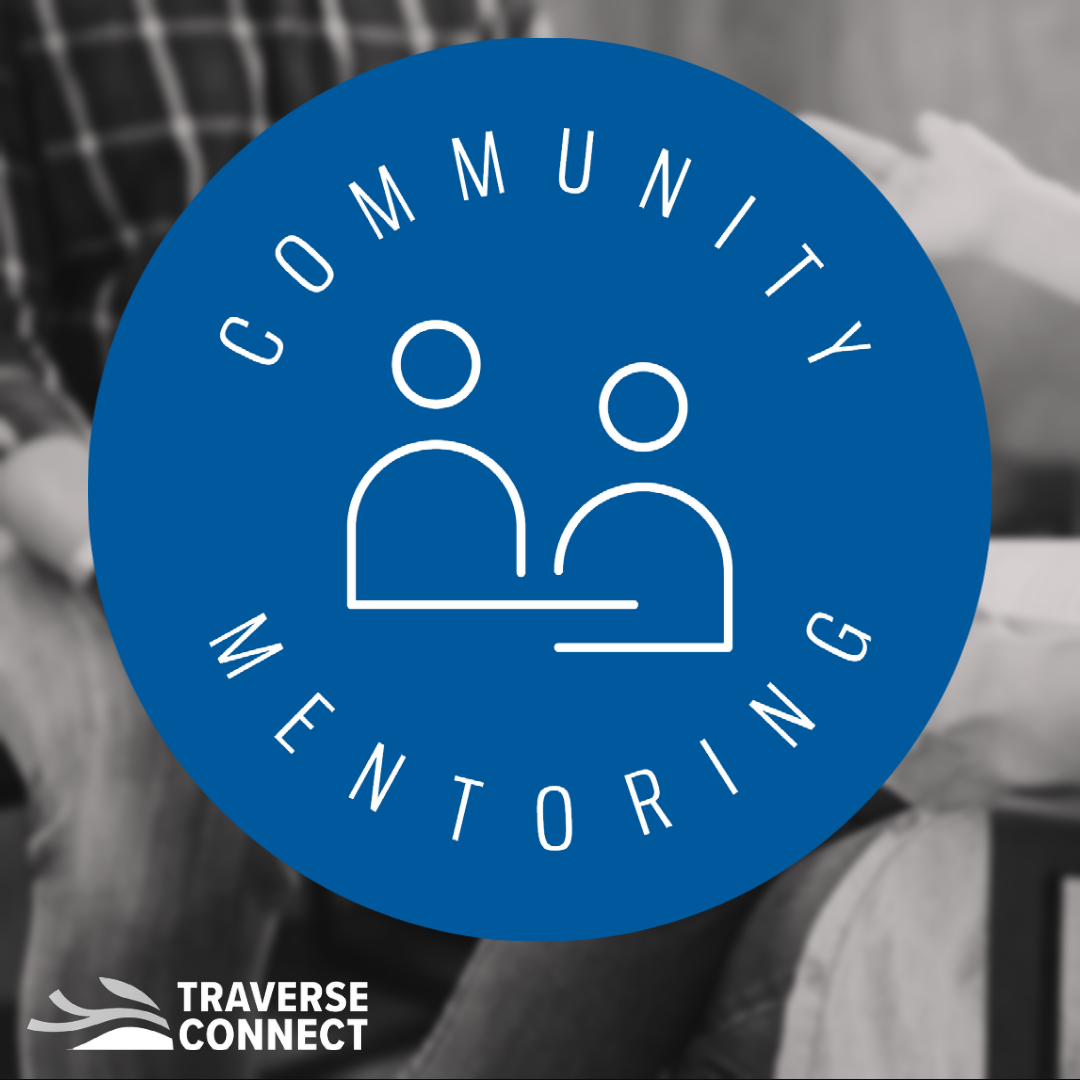 Here are the details of the program:
The cost for this program is $800.00 and includes:
• Two, 3-hour luncheon workshops on February 1, 2023 and June 21, 2023
• Eight, 1.5-hour meetings with your assigned mentor over a 4-month time frame
• Although this is a volunteer opportunity for mentors, proceeds from tuition will cover the cost of the program and will be utilized for future leadership development programming offered by Traverse Connect
• In-person attendance is required for both opening and closing events:
Opening Retreat: Wednesday, February 1, 2023
Closing Celebration: Wednesday, June 21, 2023
Observations from 2022 Mentors and Mentees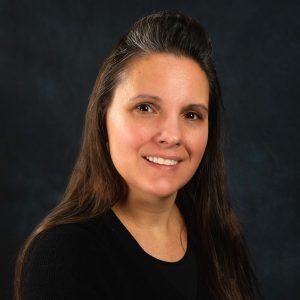 Cindy Evans Grand Traverse Industries
"Investing in others is always investing in yourself. This is a great opportunity to give back to your community and to grow."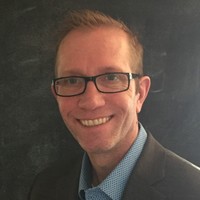 Michael Wnek MyNorth Media & Heritage Broadcasting
"I really encourage people to get involved with this program. It's been so rewarding for both me and the mentee. It was more than I expected. It really gave me an excitement and energy to see two people working together, build a relationship, and really work through helping each other be better employees, and just better managers. It was really very valuable to me. I hope people take advantage of this great leadership program here in Traverse City and I truly recommend it."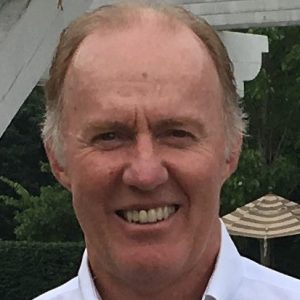 Jamie Gallagher Faber-Castell USA
"I learned a very valuable lesson once again through this program, which is really that you get what you give. This was a great example of that. I highly recommend this for anybody in the area who is looking to in fact get what they give and also anyone who's looking to accelerate their development and their career. It's been a great experience and thank you to Traverse Connect."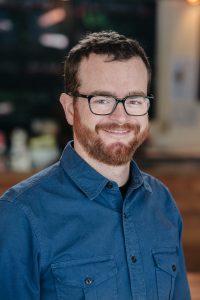 Peter Laing Mawby Sparkling Wines
"I strongly recommend the Community Mentoring program through Traverse Connect. I went through as a mentee this year and definitely gained some insight, as well as the confidence, to move forward in some of the areas where I felt like I was struggling a little bit as a leader in our business."