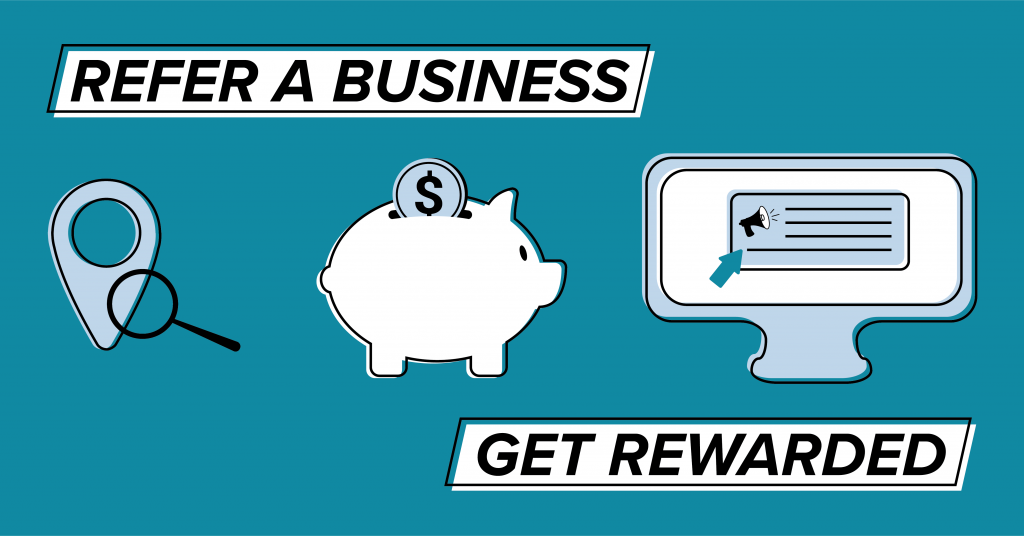 Current Investors: Learn How to Make a Referral
Help Traverse Connect grow our network of investor businesses and we'll help you save money! By referring a company through our Investor Referral Program, you are contributing to the vitality of our business community and to the continued success of your colleague's business.
After the company you refer joins Traverse Connect, you'll receive a $100 credit (per business that joins) on your next membership renewal. Additionally, we'll thank your business on our social media channels and in the Traverse Connect Weekly Bulletin.
Referring a business is quick and easy:
1. Log in to the Member Information Center.
2. Click on the "Refer a Business for Membership" button on the right hand side of the welcome screen.
3. Fill out the information fields about the business you are referring.
4. Submit!
If you have questions: info@traverseconnect.com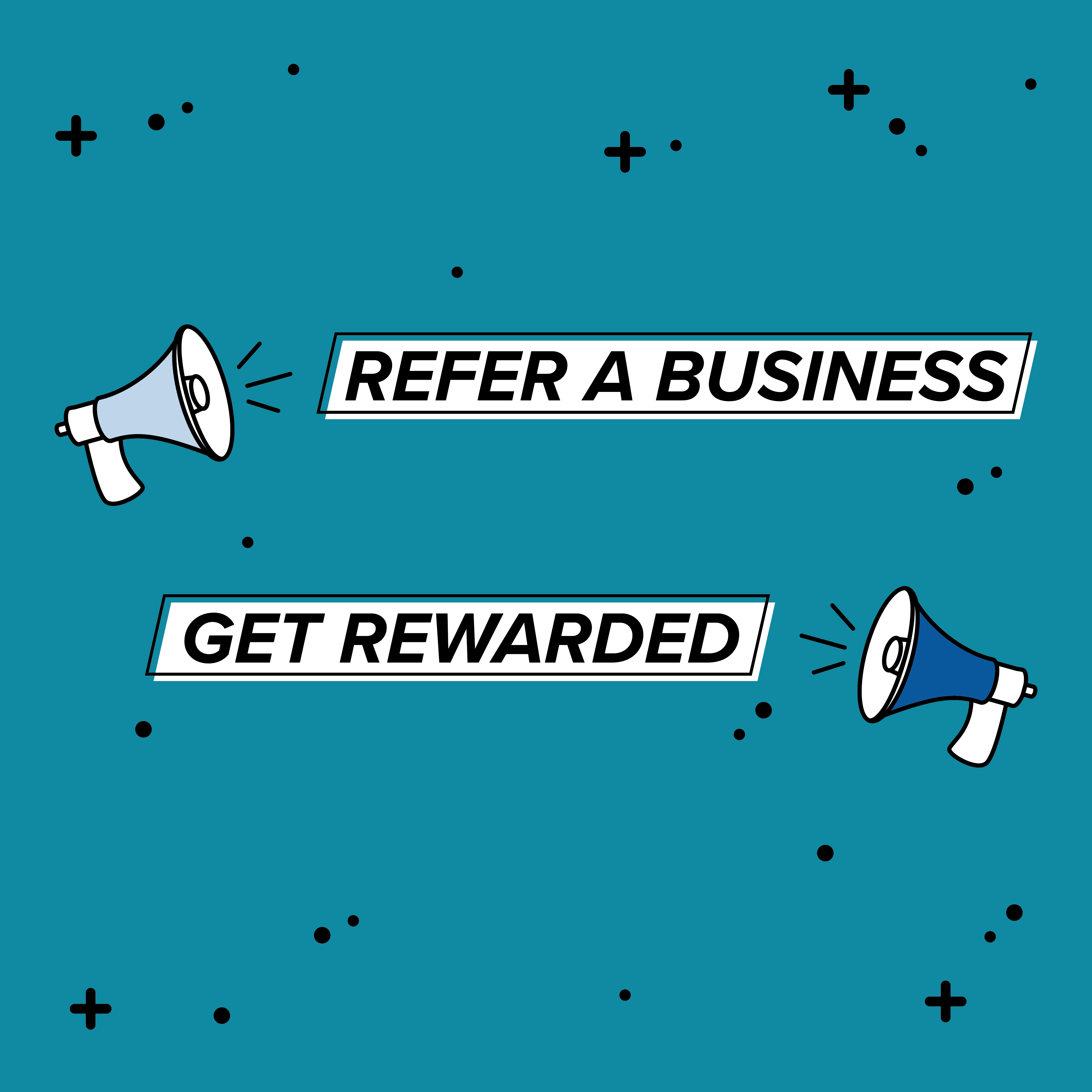 Click here to login to the the Member Information Center to Refer a Business