DEIB Committee Positioning Statement
The following DE&I position provides direction for all Traverse Connect efforts:
Traverse Connect champions diversity, equity, and inclusion with an intentional approach to inform people, policies, and practices that strengthen access and opportunity in the business and non-profit community across the region.

We recognize that data and evidence show a competitive advantage for businesses and communities that demonstrate the values associated with a diverse, equitable, and inclusive environment including increased profitability, thriving commerce, and a more engaged workforce.

 
We are committed to providing leadership and resources to help area businesses successfully integrate DE&I practices into their business and community strategies.
We acknowledge that barriers exist and commit to an active pursuit of inclusion, including with limit: race, gender identity, age, religious beliefs, physical/mental ability, nation of origin, veteran status, color, ethnicity, sexual orientation, marital status, socioeconomic class, and/or criminal history.  

 
DEIB COMMITTEE
Pam Amundsen
Grand Traverse Regional Community Foundation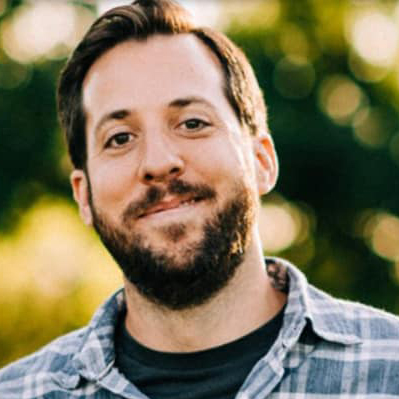 Nick Beadleston
Commonplace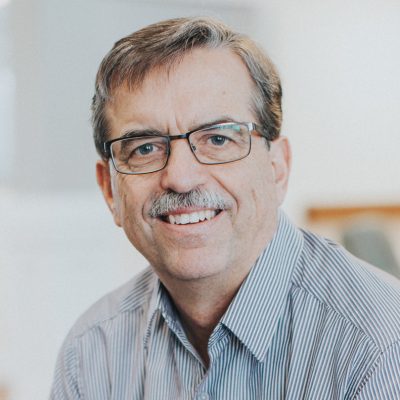 Michael Brown
Burdco Incorporated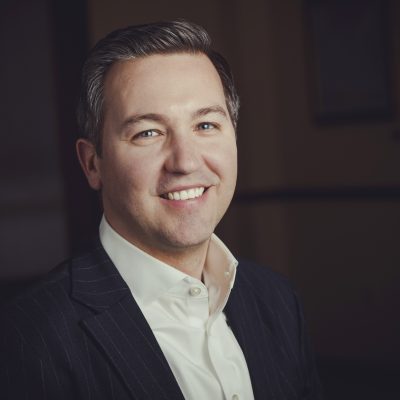 Warren Call
Traverse Connect
Katherine DeGood
Traverse Connect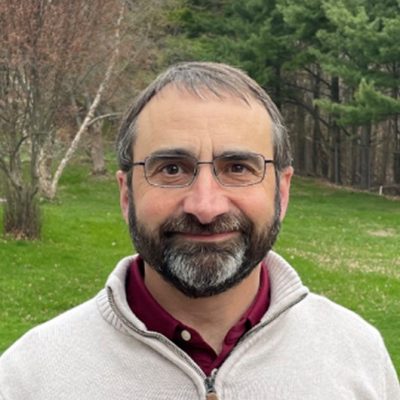 Rick Ellery
Sara Lee Frozen Bakery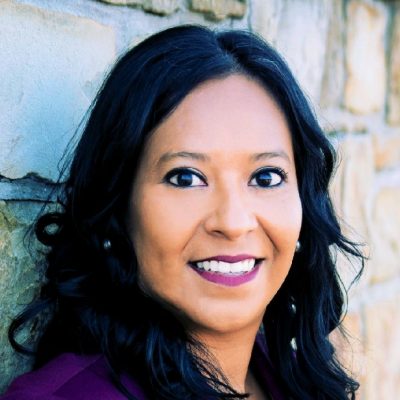 Carol Greilick
Northwest Education Services
Carla Gribbs
Retired, DTE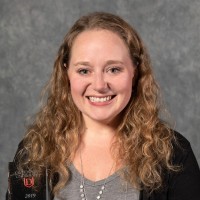 Valarie Handy
Handy Enterprises LLC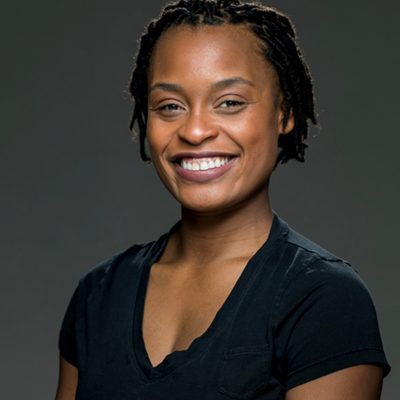 Tya Harrison
Lake Ann Barnwood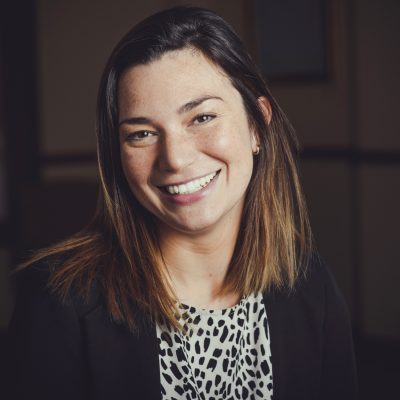 Camille Hoisington
Traverse Connect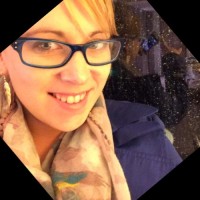 Ellie Hudson
Independent Consultant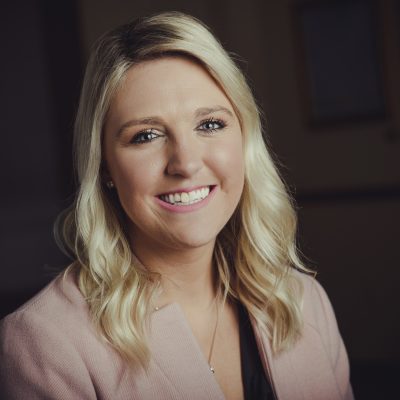 Molly MacGirr
Traverse Connect
Jillian Manning
Writer & Editor
Matthew McClellan
Grand Traverse Resort & Spa
Tifini McClyde-Blythe
Interlochen Center for the Arts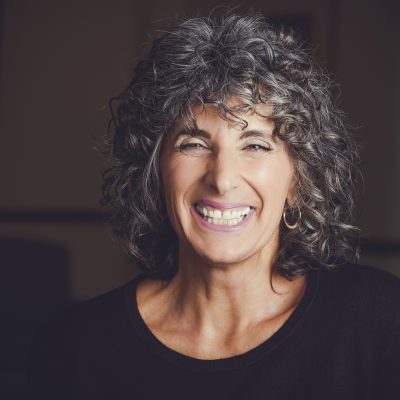 Liz Petrella McKellar
Traverse Connect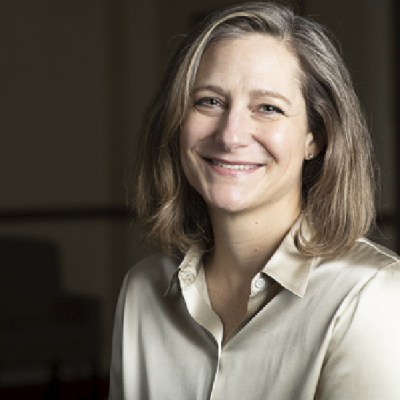 Brenda McLellan
Traverse Connect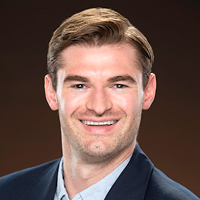 Connor Miller
Aspire North REALTORS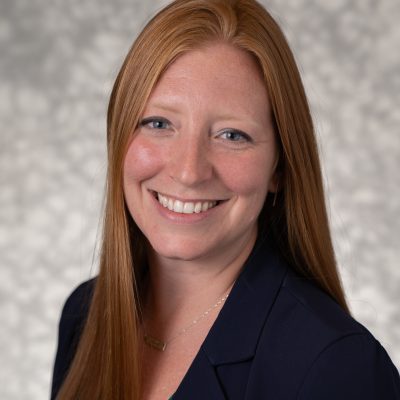 Shannon Owen
Grand Valley State University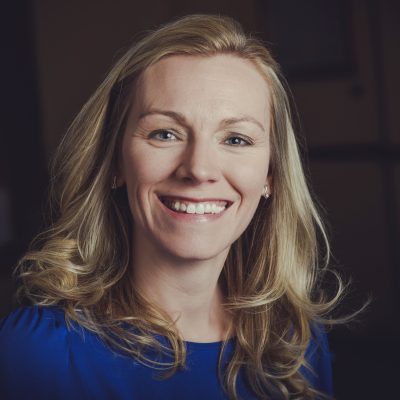 Mandy Sentieri
Traverse Connect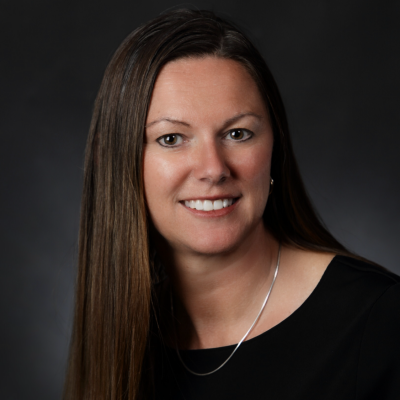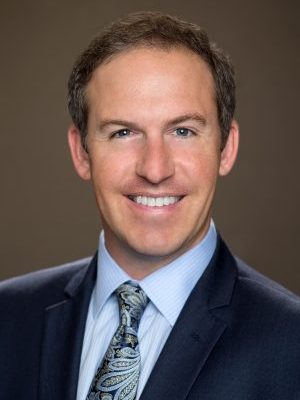 Trevor Tkach
Traverse City Tourism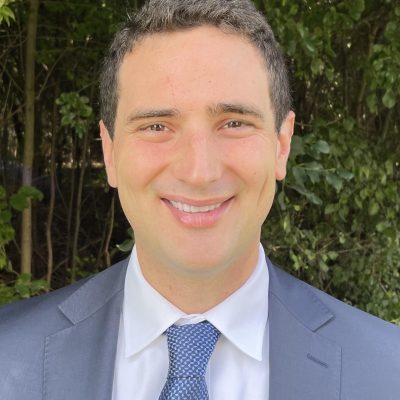 Henry Wolf
Traverse Connect
DIVERSITY, EQUITY, INCLUSION & BELONGING RESOURCES
*APPLICATIONS ARE CLOSED AT THIS TIME AS THE COMMITTEE IS FULL
The Diversity, Equity, Inclusion & Belonging Committee works to understand the challenges our community faces, is committed to educating ourselves of the current state of diversity and inclusion in our community and state, we inspire and challenge all and we connect to bring those together for sustainable change. The Diversity, Equity, Inclusion & Belonging Committee is leading the community through change by producing a Diversity, Equity, Inclusion & Belonging Summit that is sustainable and meaningful to all aspects of our community.