Your Traverse Connect investment connects you to the people, ideas and resources you need to run a successful business. In addition, your participation is an investment in the region's prosperity by supporting programs, legislative advocacy and economic initiatives for all. Together, we are creating a healthy business community that puts the Traverse region on the map.
What our investors are saying: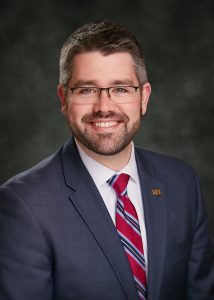 Max Anderson Honor Bank
"Traverse Connect is carrying the mantle of economic development in our region into the future. Through their value-added programming, to their vast community connections, Honor Bank has found value in our investment with Traverse Connect. We highly recommend not only investment, but active participation in all that Traverse Connect has to offer!"
Join Now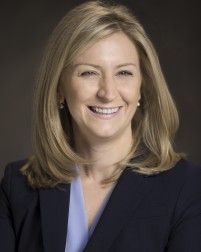 Beth Holmes-Bozung Safety Net, Inc.
"Traverse Connect has a clear vision, a smart plan to get there, and the people to make it happen. The increased talent development and talent retention efforts alone stand to make a big difference for our company as we grow."
Economic Development
History of the Traverse City Area Chamber of Commerce
Traverse Connect and the Traverse City Area Chamber of Commerce merged into one organization in December 2019 to be the single source for economic development and business support for the Grand Traverse Region.
The Traverse City Area Chamber of Commerce is the third largest chamber in Michigan, with a history of service dating to 1915. Businesses invest for many reasons, but at the top of the list is a shared goal to continue to support and build our community as a premier location to live and do business in Michigan, the United States and the world.
We recognize that membership means investment – an investment in your own business growth and in a healthy community. We want you to be a vital part of our mission.
You have the freedom to choose the services that provide the most impact for your business and fit your needs. Investors enjoy special pricing on events, programs, and advertising, and you'll have exclusive access to affinity programs. We welcome you to get connected now!