Traverse Connect Ambassadors celebrate investors and connect with our business community.
Traverse Connect's programs and volunteers will help you grow your business. Traverse Connect's Ambassadors are professionals in our community who volunteer and continually strive to improve the level of personal customer service Traverse Connect investors receive.
Ambassadors serve in many ways, such as:
Scheduling and holding ribbon cuttings and anniversary celebrations for investors
Making periodic visits and phone calls to new, prospective and existing investors
Helping investors recognize and understand the value of their investment
Connecting in our community to help Traverse Connect better understand investor business needs and to design services to meet those needs
Providing volunteer support at events
Connect with new investors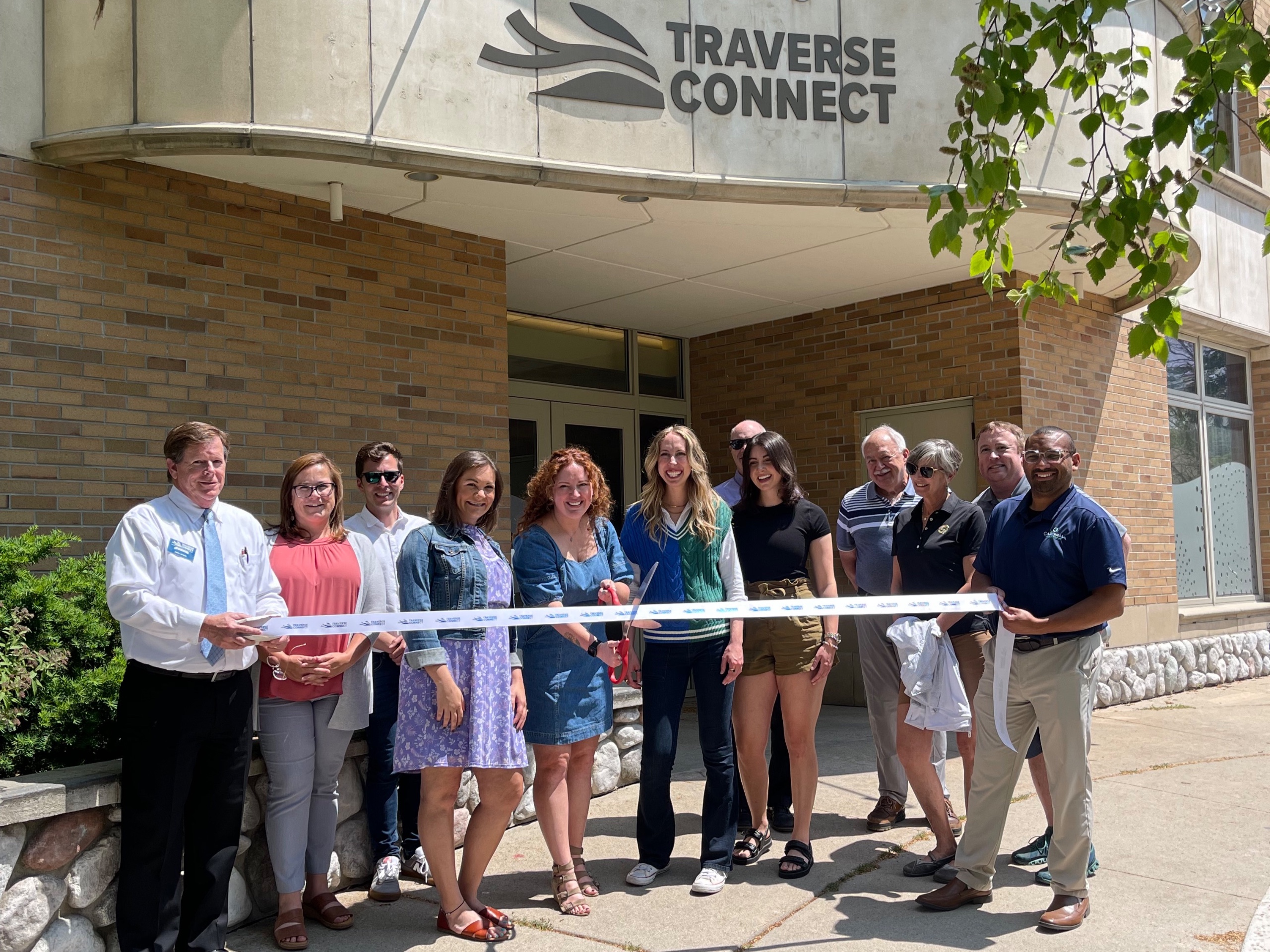 Ambassador Committee
Request a Ribbon Cutting
Let the Traverse Connect Ambassadors help you recognize an opening or anniversary for your business.
Recent Ribbon Cuttings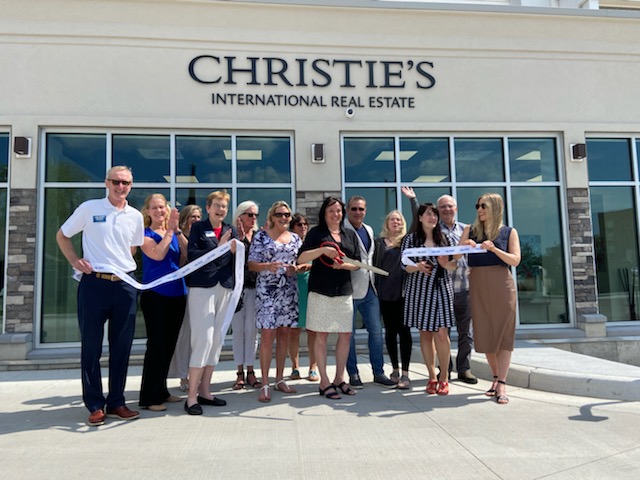 The Traverse Connect Ambassadors were privileged to help investor, Lora Higdon, and her team at Christie's International Real Estate - Autograph celebrate the grand opening of their beautiful new location. Located at 155 Garland St., Suite 102, the office is conveniently located in the heart of Traverse City facing the gorgeous Grand Traverse Bay. With close ties to the art auction side of Christie's, the decor of the new location displays works by local artists including Shanny Brooke, Del Michel, Christie's own Kendre Girard, and others. Crooked Tree Arts Center is hosting a rotating gallery on a featured wall and several art-related events are planned for this summer.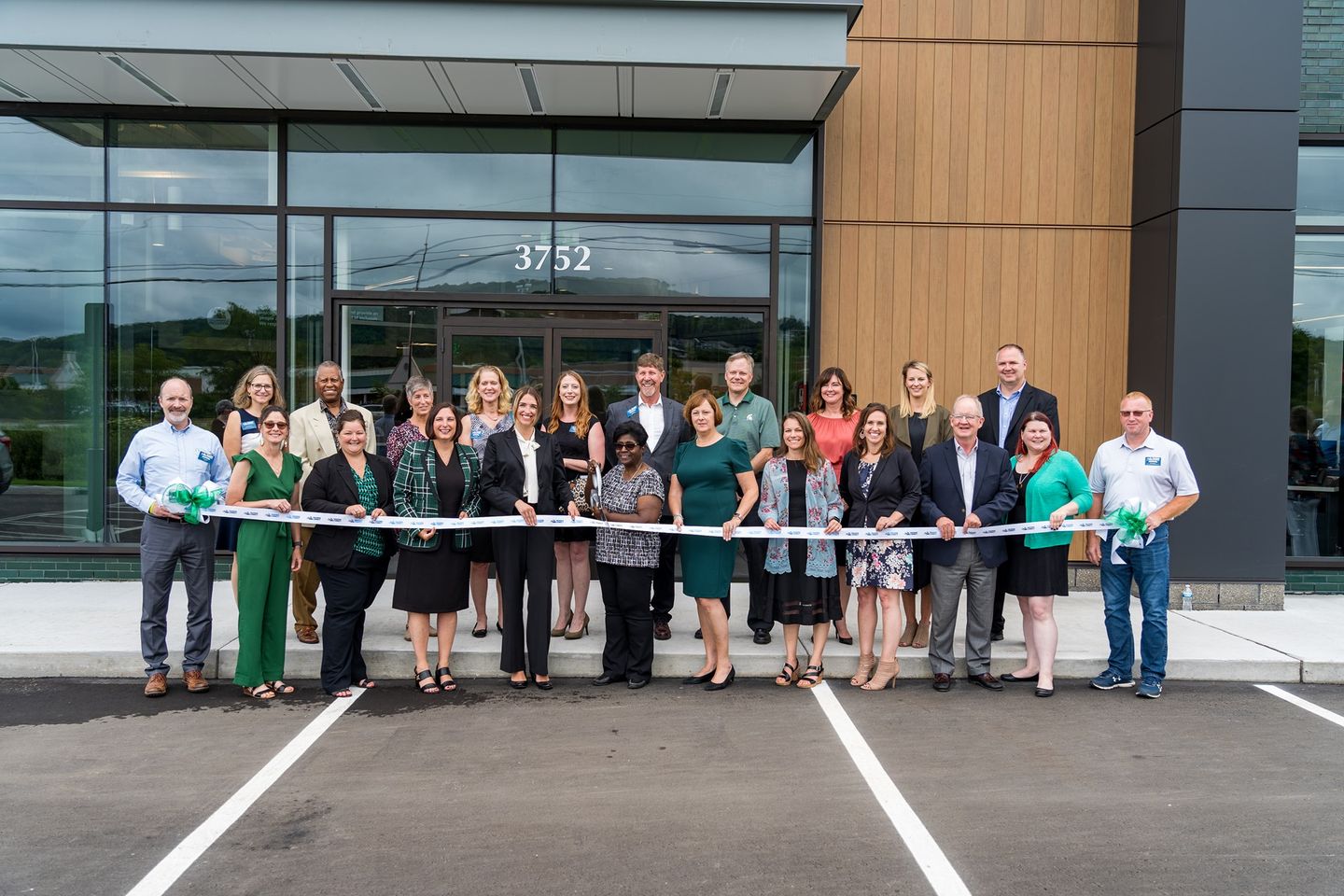 Traverse Connect Ambassadors and staff were honored to help member investor, MSU Federal Credit Union celebrate the Grand Opening of their second location in Traverse City at 3752 N U.S. 31 South one year after celebrating the groundbreaking - congratulations! This marks the 22nd location for the Credit Union and is part of a long-term growth strategy to provide service to local members and those traveling in northern Michigan.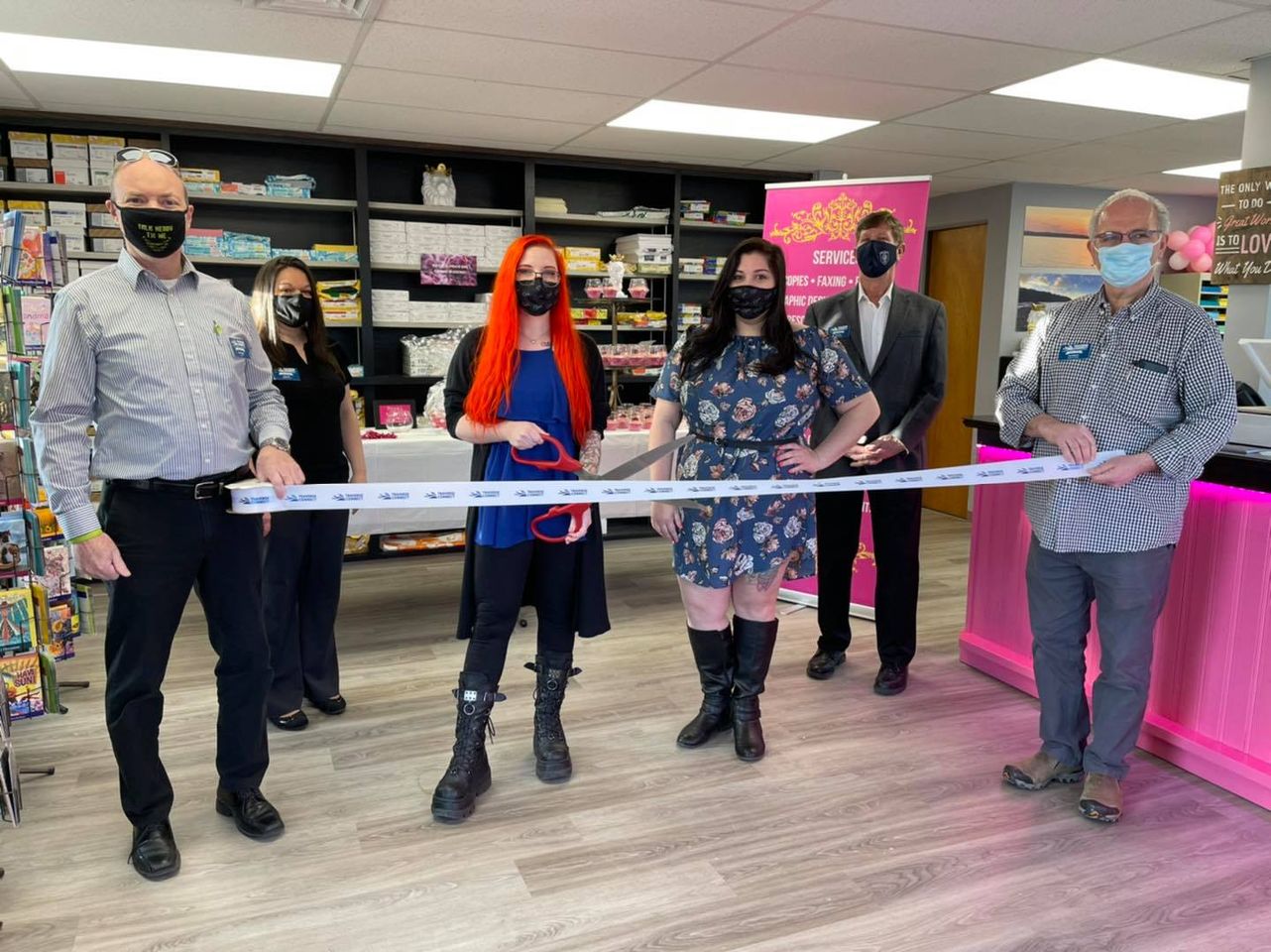 Traverse Connect Ambassadors held a ribbon cutting to congratulate Madison Tull for purchasing Copy Queen Copy Queen and for becoming a Traverse Connect investor. Madison purchased the business on Fourteenth St., changed the name by dropping the 'z' from Copy Queenz and gave the interior a renovation. Madison is a graphic designer and offers an array of printing services. She purchased all new printers and even has one that prints metallic, fluorescent and white for use on black paper or card stock.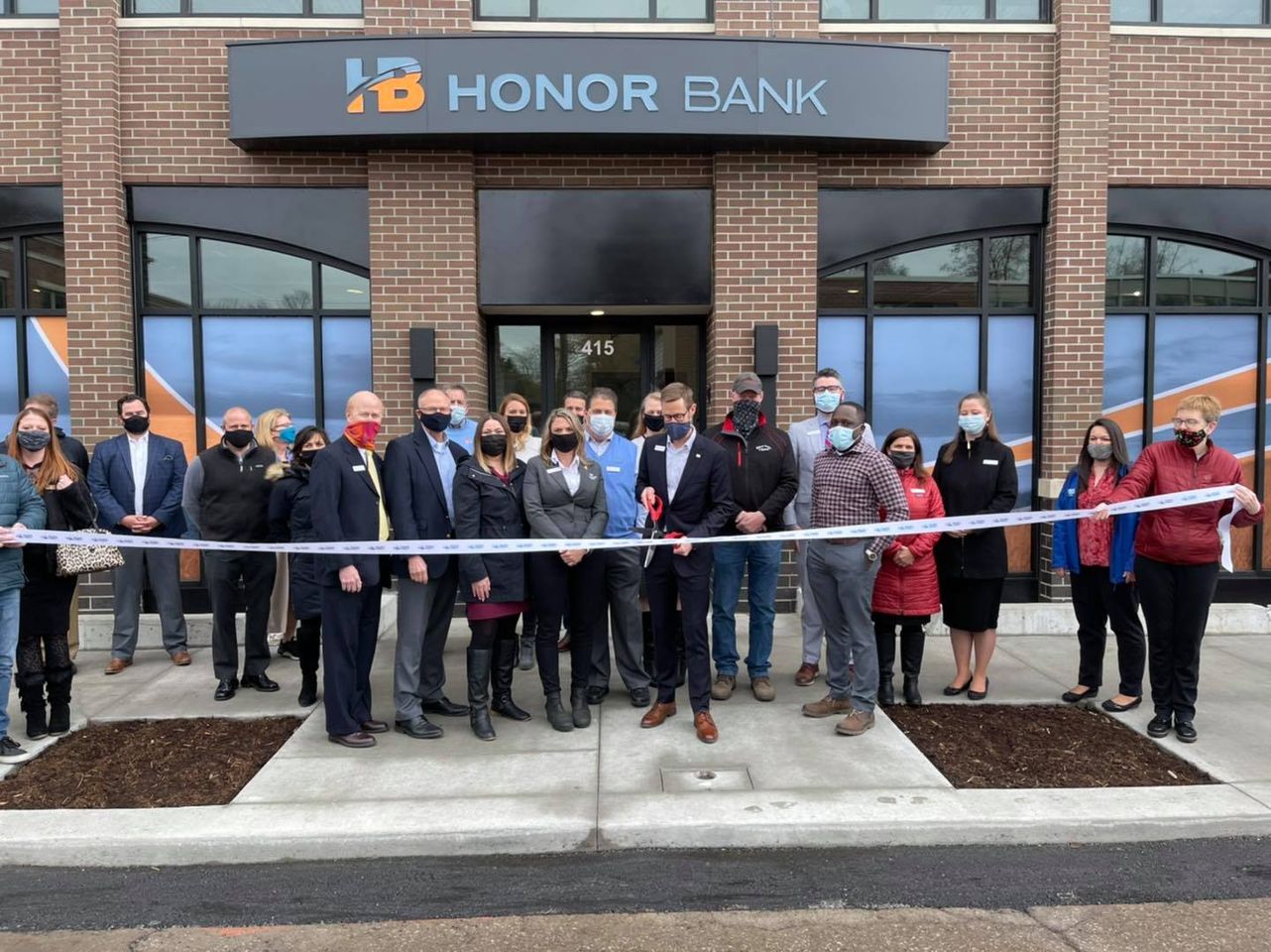 Congratulations to Honor Bank for the opening of their new Commercial Lending Center at 415 E. Front Street in Traverse City. Traverse Connect Ambassadors were on hand to assist with the ribbon cutting during the lunch hour today and offer congratulations. Their new building includes an outdoor deck area and offers beautiful views from the rooftop gathering area of downtown Traverse City and West Grand Traverse Bay.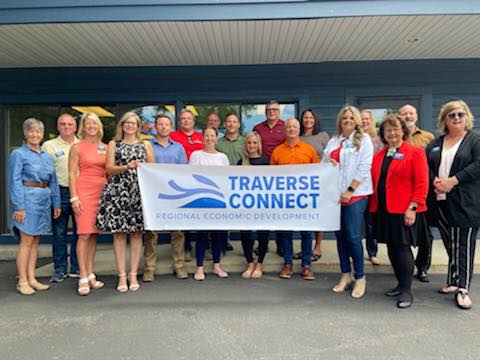 Congratulations to Builders Exchange of NW Michigan, Inc. (BX) for celebrating their 51st anniversary! They were not able to gather for their 50th in 2020 so Traverse Connect leadership staff and Ambassadors stopped by for a belated congratulations. BX is a local non-profit organization comprised of commercial contractors, excavators, mechanical and electrical contractors, subcontractors, suppliers, service providers, engineers, and architects. They process approximately 1,900 commercial construction projects per year. They are the only Builders Exchange fully engaged in the northern Michigan market.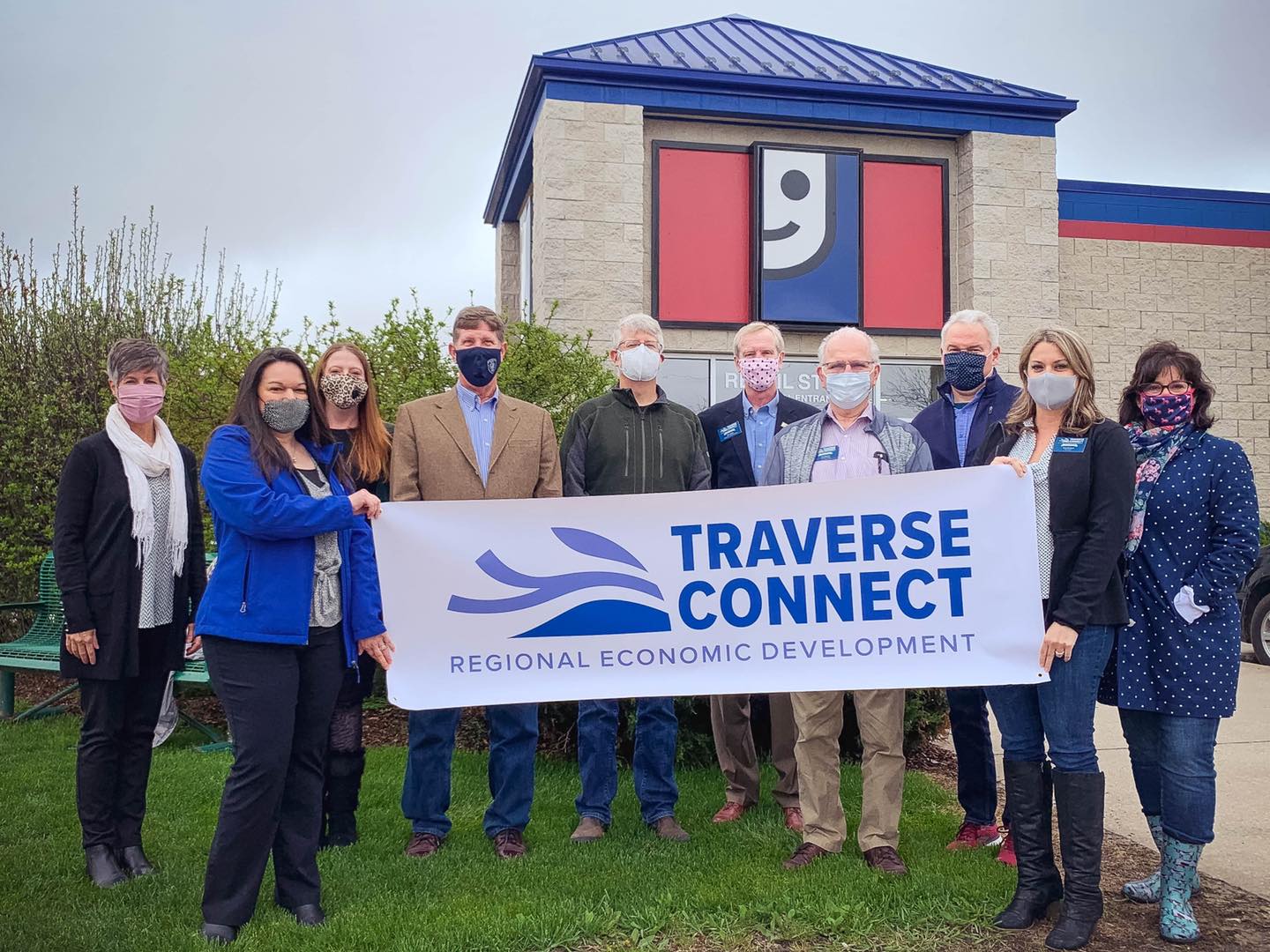 Our Traverse Connect Ambassadors joined Goodwill Northern Michigan to celebrate their 40th Membership Anniversary! We are so privileged to work with them as a vital community partner. Goodwill Northern Michigan is a locally-owned nonprofit that uses its thrift store business to fund community programs in the Northern Michigan region. They work to meet the fundamental housing and food needs of people in our region through their community-supported social enterprise and community partnerships. Their 200+ employees take things people no longer want and turn them into funding for programs that make a meaningful difference in people's lives.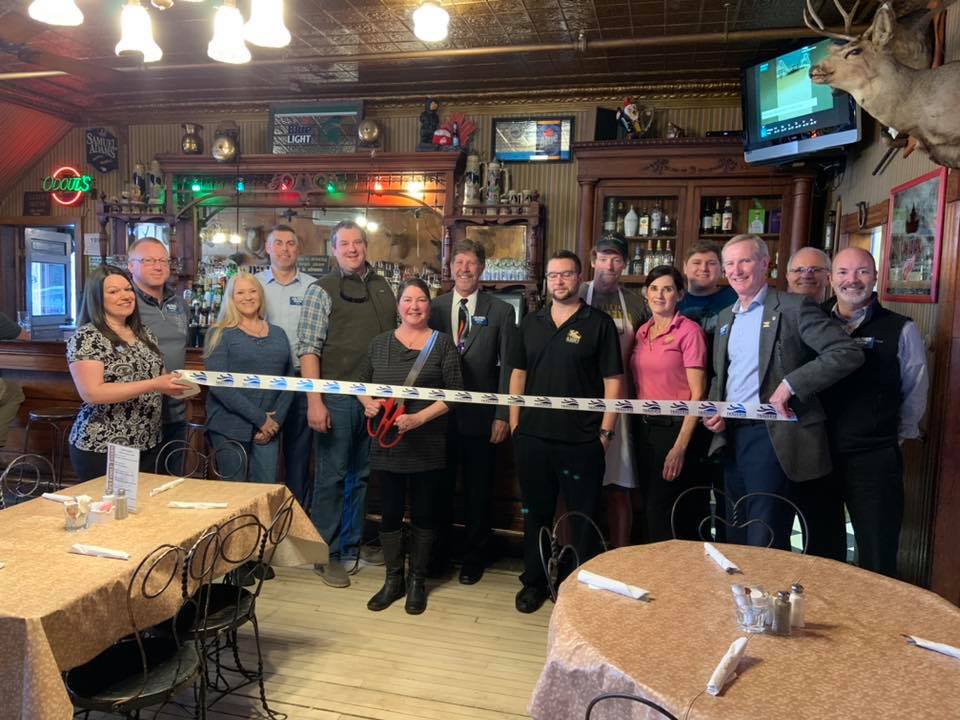 Traverse Connect Ambassadors stopped in at Michigan's oldest continuously operating restaurant, Sleder's Family Tavern, to congratulate the new owners Ryan and Megan Cox. They bought the establishment from Ryan's parents, who had owned Sleder's since 1992. 2022 marks the 140th year of business. Sleder's was established in 1882 by Bohemian immigrant, Vincil Sleder, the Traverse City landmark tavern was owned by three generations of Sleders until the 1970s. Then, after two short-term ownerships, Bob and Sylvia Classens purchased Sleder's in 1974 and ran the tavern for 18 years. The Classens built the beautiful, Victorian-style dining room warmly known as the "porch." In fact, it was on that very porch that Brian and Deb Cairns were married when they bought the tavern.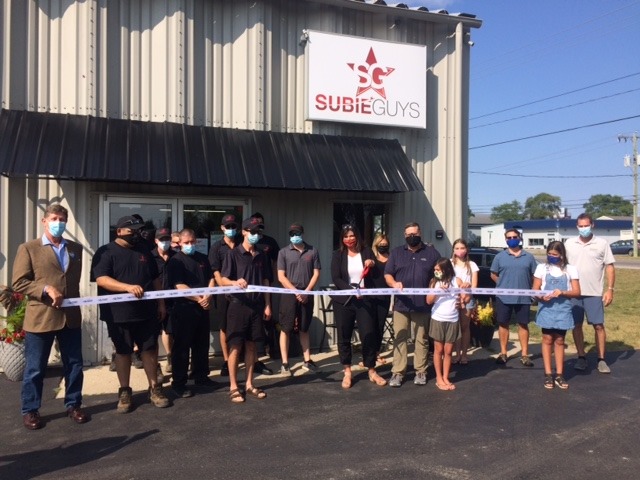 Our Ambassadors joined Subie Guys, Inc. to congratulate them on the purchase of their new facility and to thank them for being an investor in Traverse Connect. Owner Nichole Bennecoff shared that this is a huge step for the business - to own the new location and have room to grow. Subie Guys specializes in repair and maintenance of Subarus. With over 20 years in business, they know the brand like no one else. They pride themselves on educating their customers, helping them categorize and prioritize repairs, and when necessary, scheduling repairs over time - keeping safety issues at the top of the list.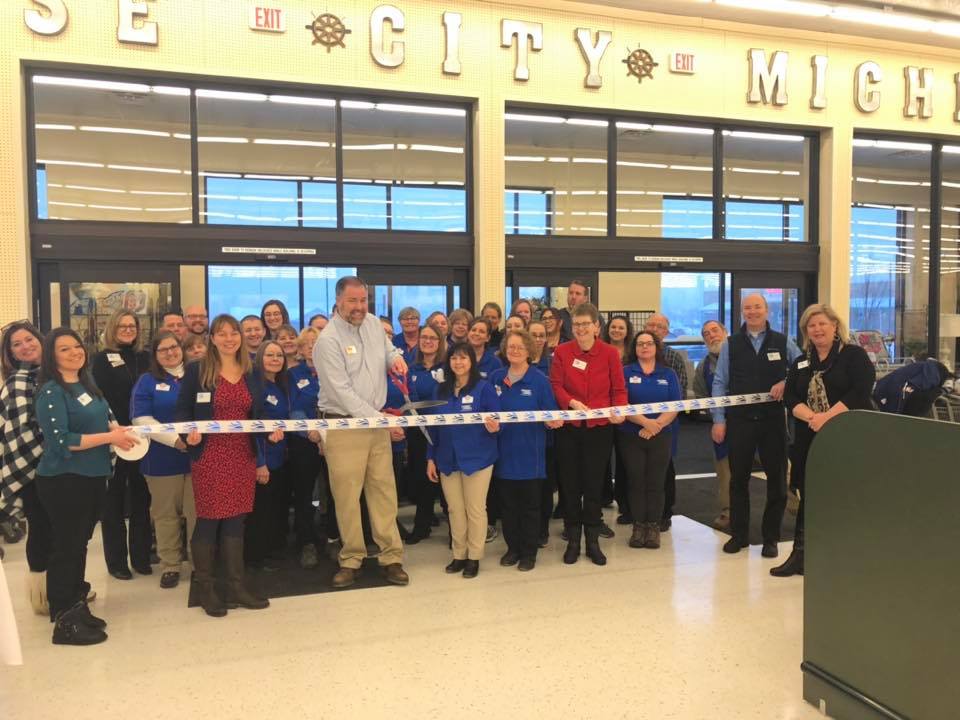 Chamber Ambassadors helped Hobby Lobby management and their team of employees celebrate their official Grand Opening with a ribbon cutting. Hobby Lobby is the largest privately-owned arts-and-crafts retailer in the world with approximately 32,000 employees and nearly 900 stores operating in forty-seven states. Hobby Lobby is primarily an arts-and-crafts store but also includes hobbies, picture framing, jewelry making, fabrics, floral and wedding supplies, cards and party ware, baskets, wearable art, home accents and holiday merchandise. Corporate headquarters include a 9.2 million-square-foot manufacturing, distribution, and office complex in Oklahoma City.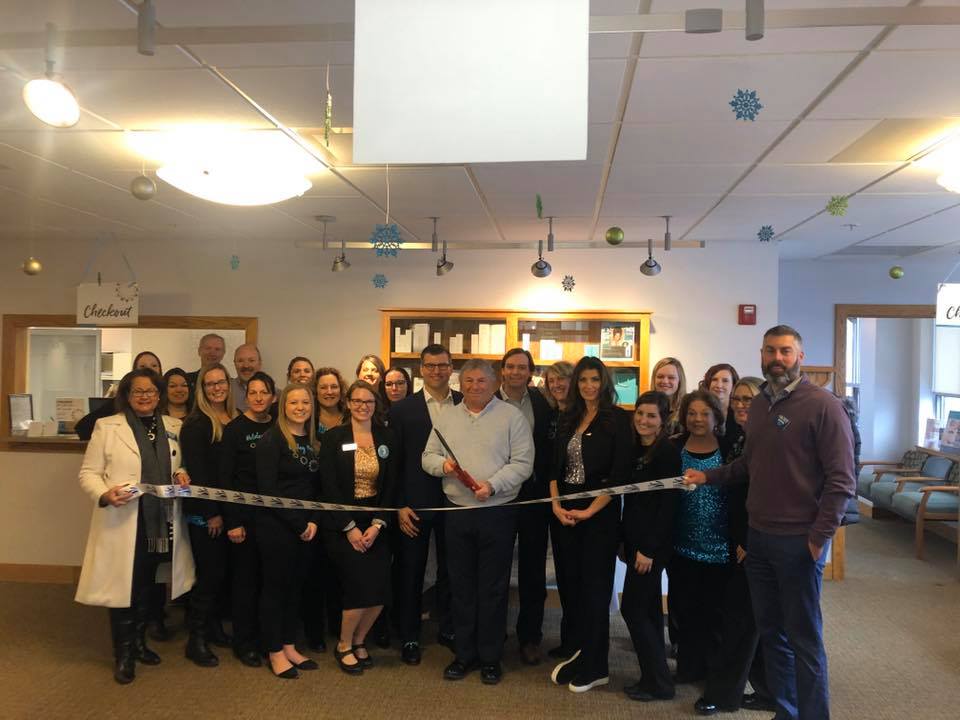 Members of the Ambassador team stopped in at The Center for Plastic Surgery and Skin Care during their annual holiday Open House event to thank and congratulate them for renewing and investing in Traverse Connect's chamber programs.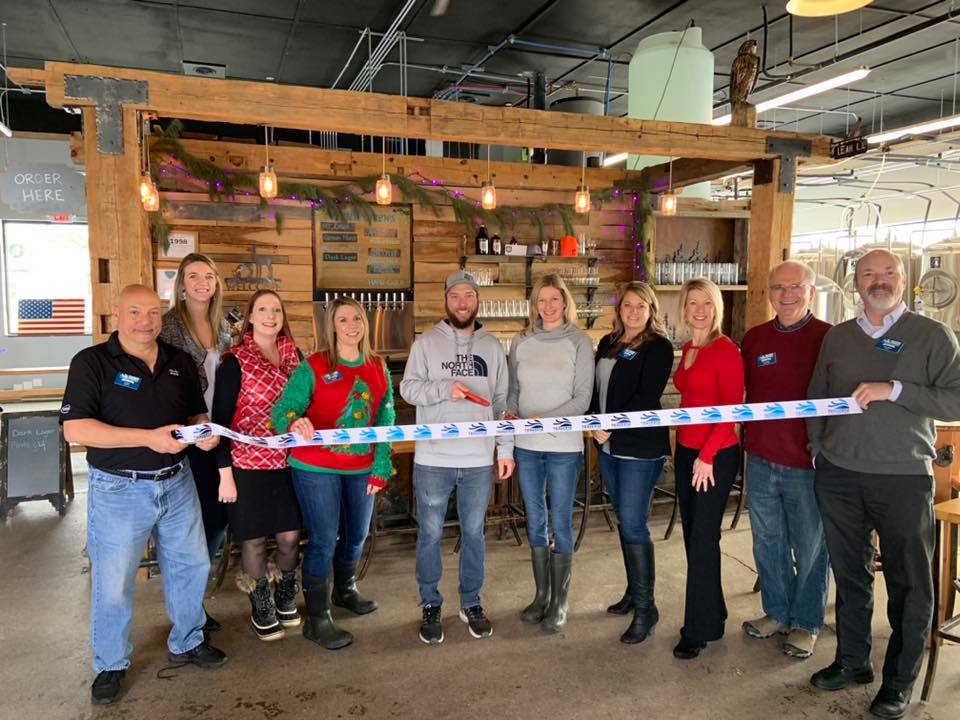 Members of the Traverse Connect Ambassador team stopped by Silver Spruce Brewing Company in Traverse City to congratulate them on their one-year business anniversary and thank them for their investment in Traverse Connect.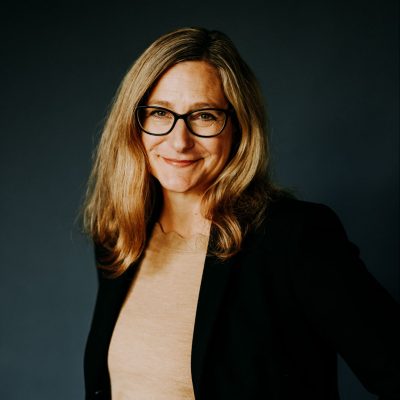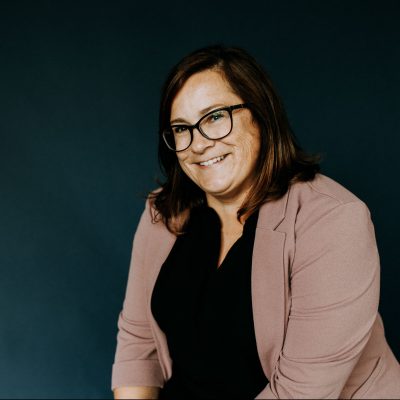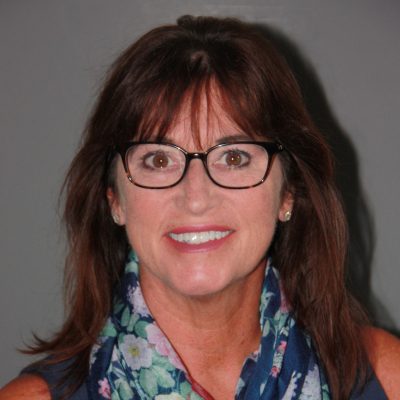 Sheila Peek
Co-Chair, Real Estate Specialist, Re/Max Bayshore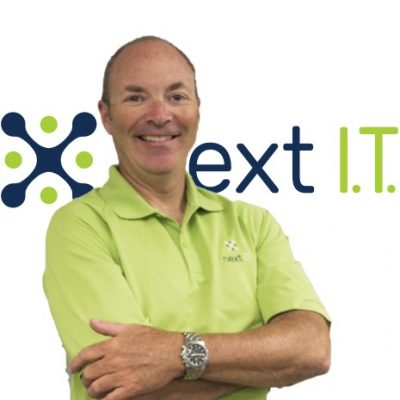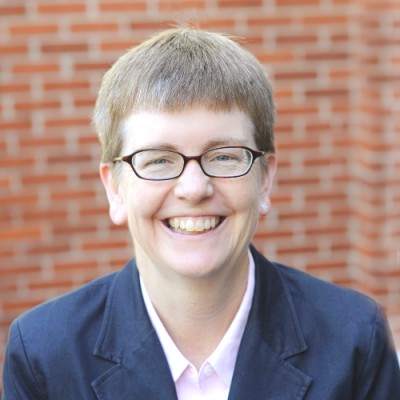 Suzanne Miller Allen
Dir., Community Responsibility, Blue Cross Blue Shield of Michigan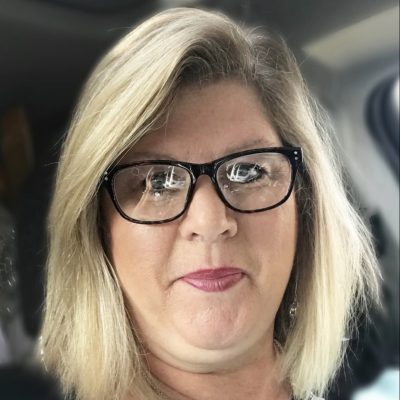 Anne Bodnar
Business Development Supervisor, Munson Home Health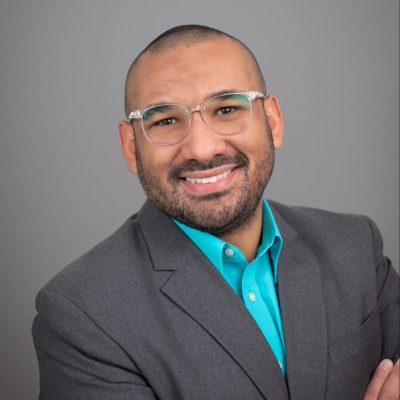 Dan Goethals
VP & Commercial Relationship Manager, Dart Bank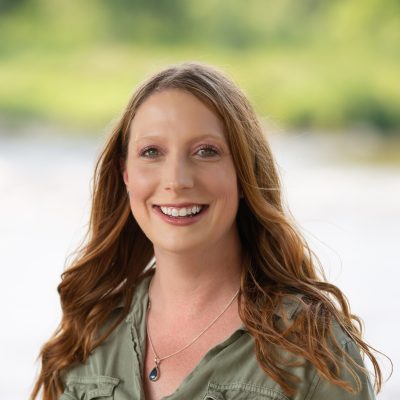 Kat Hanson
Development Director, Conservation Resource Alliance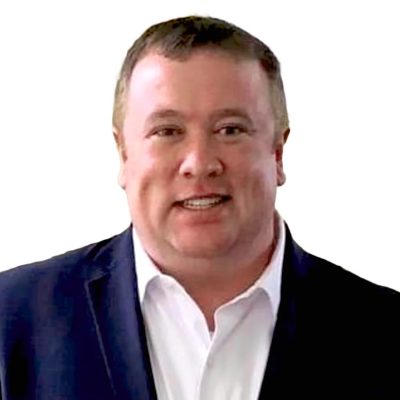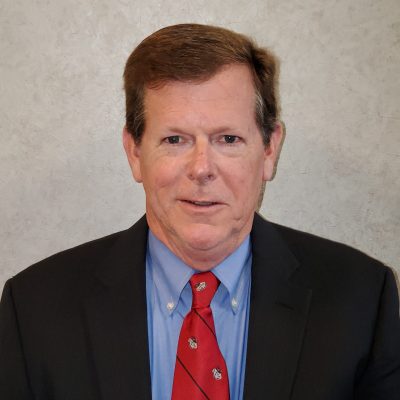 James Jackson
BBC Branch Manager, PNC Bank
Haider A. Kazim
CUMMINGS, McCLOREY, DAVIS & ACHO, P.L.C.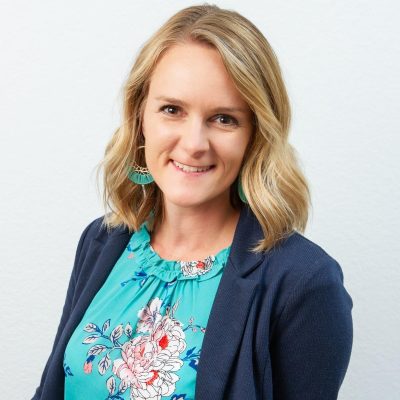 Jamie Kirschner
Owner, Crackerjack Photography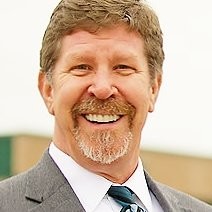 Chuck Korn
Supervisor, Garfield Charter Township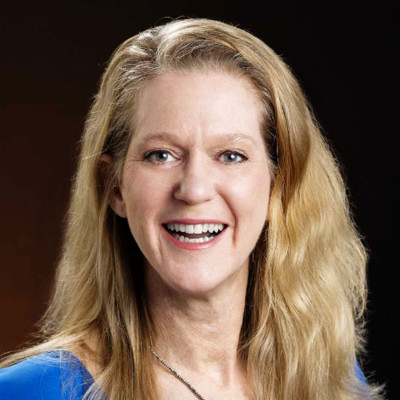 Laurie Lapp
Director Of Business Development, AXIOS HR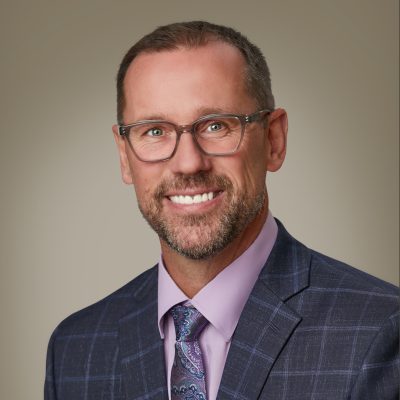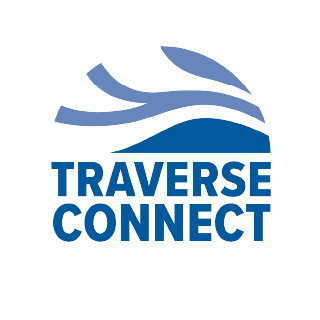 Brenda Pomeroy
Marketing Coordinator & Family Liaison, The Lighthouse Neurological Rehabilitation Center, Working with a PURPOSE
Connect on LinkedIn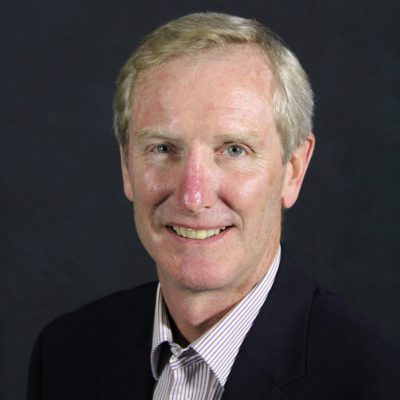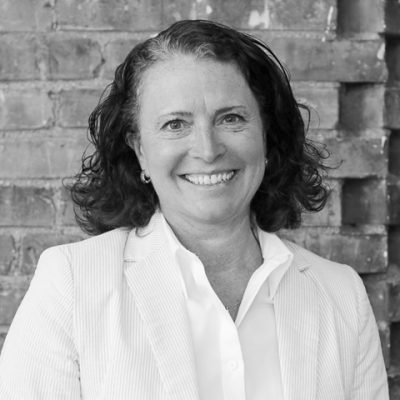 Colleen Smith
Workplace Sales Advisor, Custer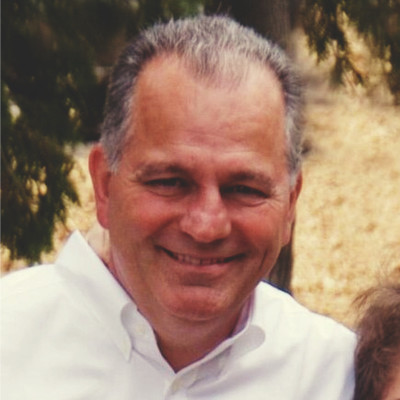 Tom Walczak
Sales Representative, Applied Imaging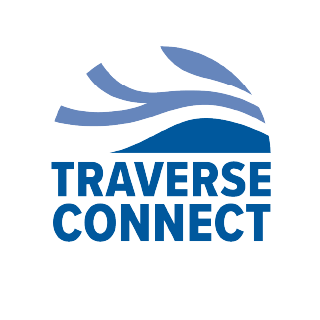 Michele Young
Media Consultant, TCBN/Ticker/Northern Express