Traverse Connect Ambassadors celebrate investors and connect with our business community.
Traverse Connect exists to lead economic growth in the region. The Ambassadors demonstrate and communicate the goals and strategic plan to our investors. The Ambassadors are volunteers who continually strive to improve the level of personal customer service Traverse Connect investors receive.
Ambassadors serve in many ways, such as:
Scheduling and holding ribbon cuttings and anniversary celebrations for investors
Making periodic visits and phone calls to new, prospective and existing investors
Helping investors recognize and understand the value of their investment
Connecting in our community to help Traverse Connect better understand investor business needs and to design services to meet those needs
Providing volunteer support at events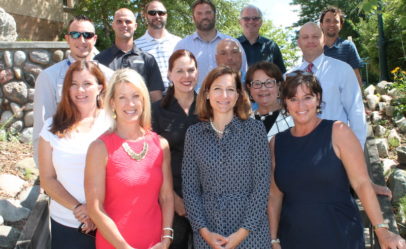 Ambassador Committee
Request a Ribbon Cutting
Let the Traverse Connect Ambassadors help you recognize an opening or anniversary for your business.
Recent Ribbon Cuttings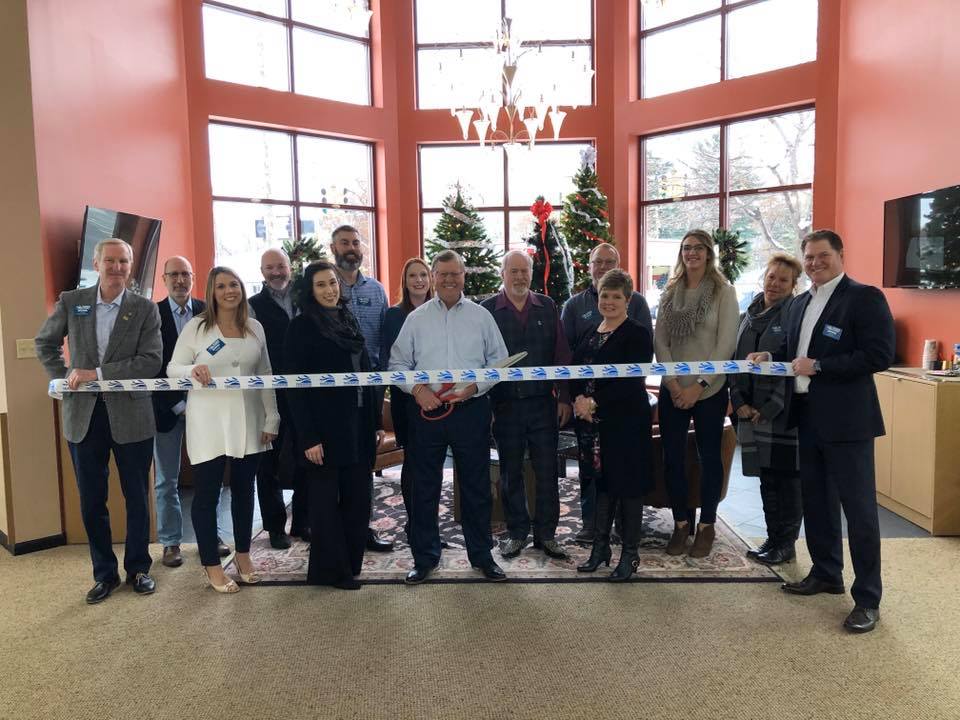 Congratulations to CC Jewelers for renewing their membership. Members of the Ambassador team stopped by to thank them and congratulate the owner Dave Croad for his 40 years in the jewelry business.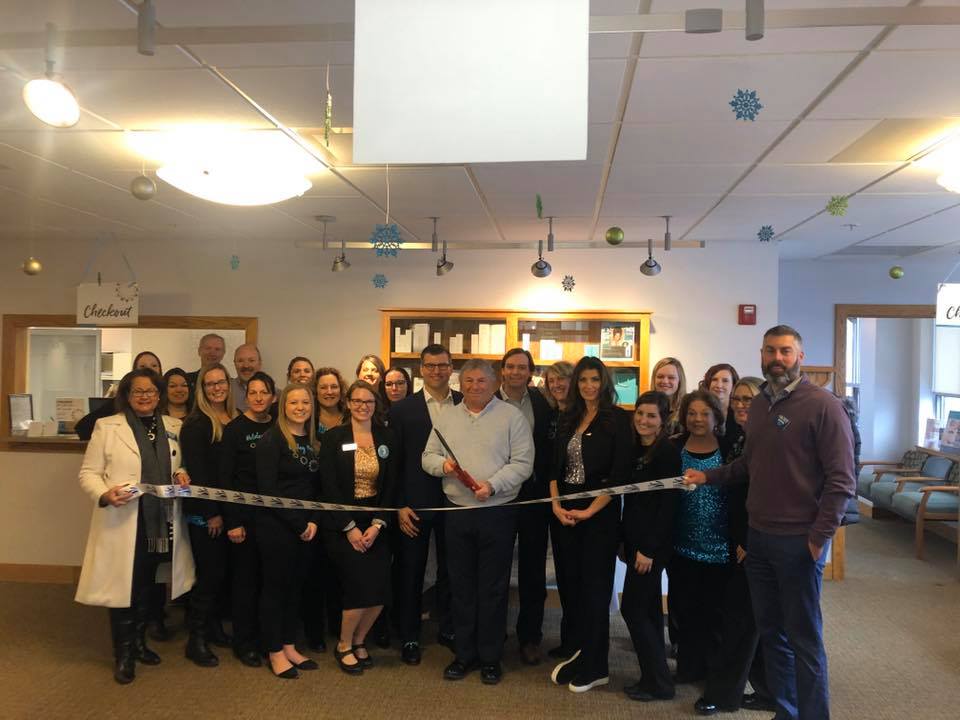 Members of the Ambassador team stopped in at The Center for Plastic Surgery and Skin Care during their annual holiday Open House event to thank and congratulate them for renewing and investing in Traverse Connect's chamber programs.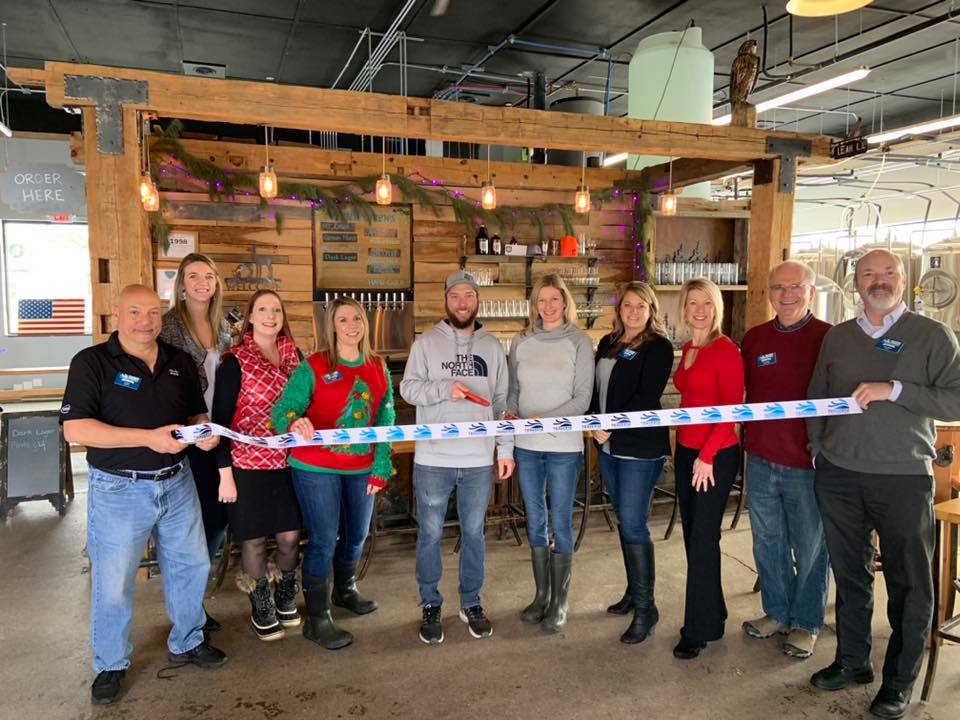 Members of the Traverse Connect Ambassador team stopped by Silver Spruce Brewing Company in Traverse City to congratulate them on their one-year business anniversary and thank them for their investment in Traverse Connect.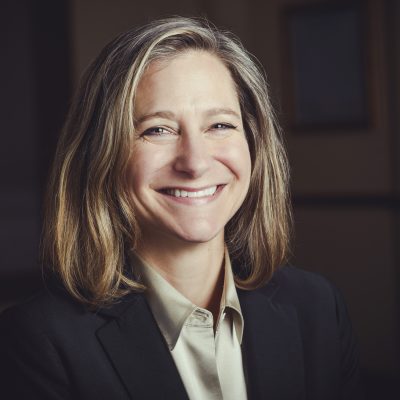 Brenda McLellan
Director of Investor Engagement, Traverse Connect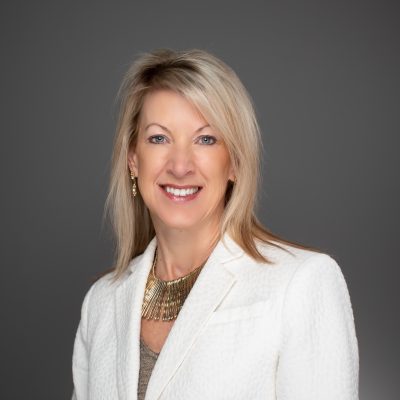 Kimberly Purdy
Business Development Consultant, Trion Solutions, Inc. (Chair)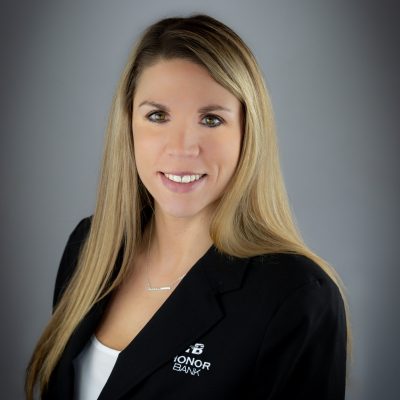 Cindy Ockert
Asst. V.P. Commercial Lender, Honor Bank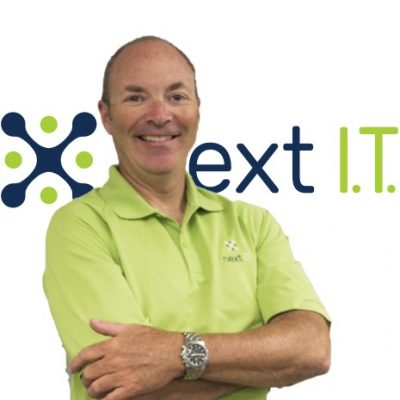 John Sohacki
Solutions Consultant, Next I.T.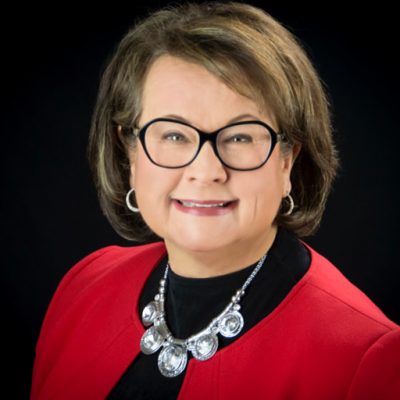 Mary Bickley
Account Executive, PMP Personnel Services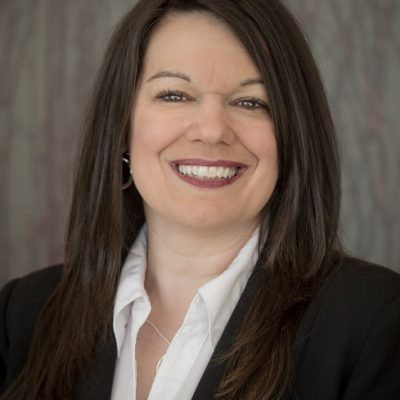 Rene Hills
Realtor, Real Estate One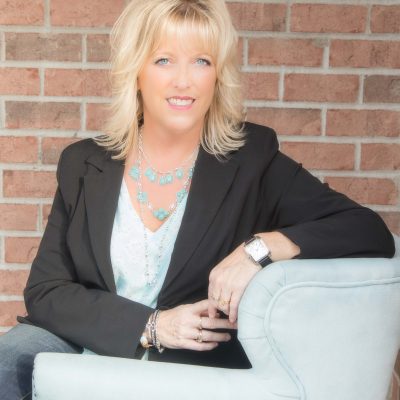 Suzie Greene
Co-Owner , Greene Construction Group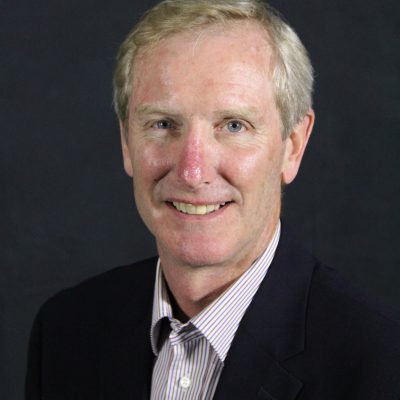 John Roddy
Corporate Sponsorship Manager, Interlochen Center for the Arts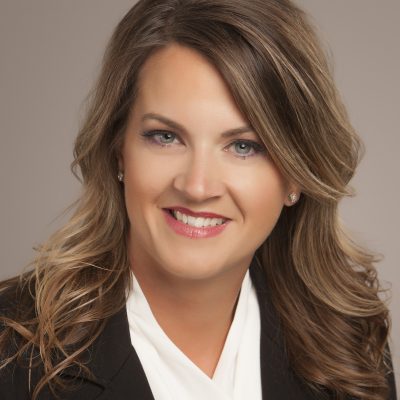 Kate Reichard
Realtor, EXIT Realty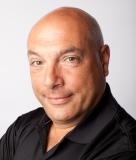 Vic Geha
V.P. of Sales, Wyant Inc.
Kat Hanson
Development Director, Conservation Resource Alliance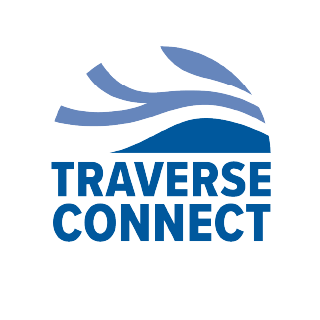 Anne Bodnar
Business Development Supervisor, Munson Home Health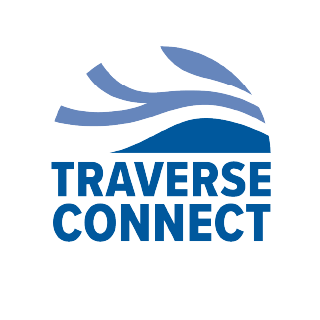 Chuck Korn
Supervisor, Garfled Township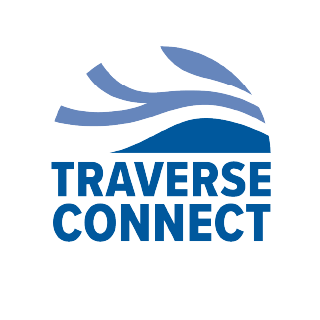 Michele Young
Media Consultant, TCBN/Ticker/Northern Express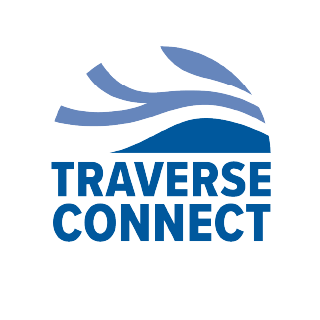 Ron Lemcool
Owner, Cherry Country Cafe & Gift Shop, Inc.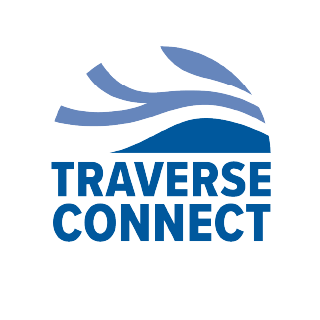 Sheila Peek
Benefits Consultant, Mannor Group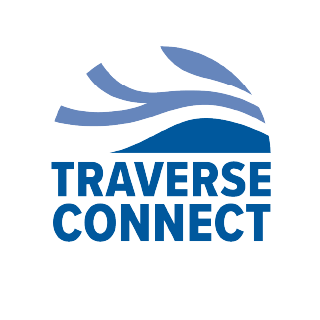 Suzanne Miller Allen
Dir., Community Responsibility, Blue Cross Blue Shield of Michigan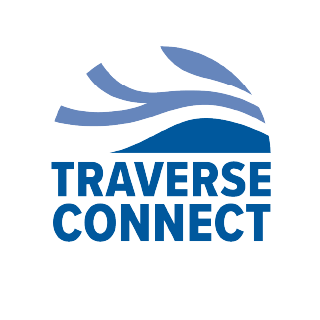 Tom Walczak
Sales Representative, Applied Imaging