Digital Advertising Opportunities
Traverse Connect is our region's largest economic development and chamber organization – and your local marketing resource. Let us help you grow your business network through our many digital platforms. Showcase your business to more than 6,000 active subscribers in one of our newsletters, or to more than 59,000 unique annual visitors to our website.
Contact us to discuss the platform that will best fit your business needs.
Advertising opportunities and rates are detailed in the document below.
Traverse Connect Digital Advertising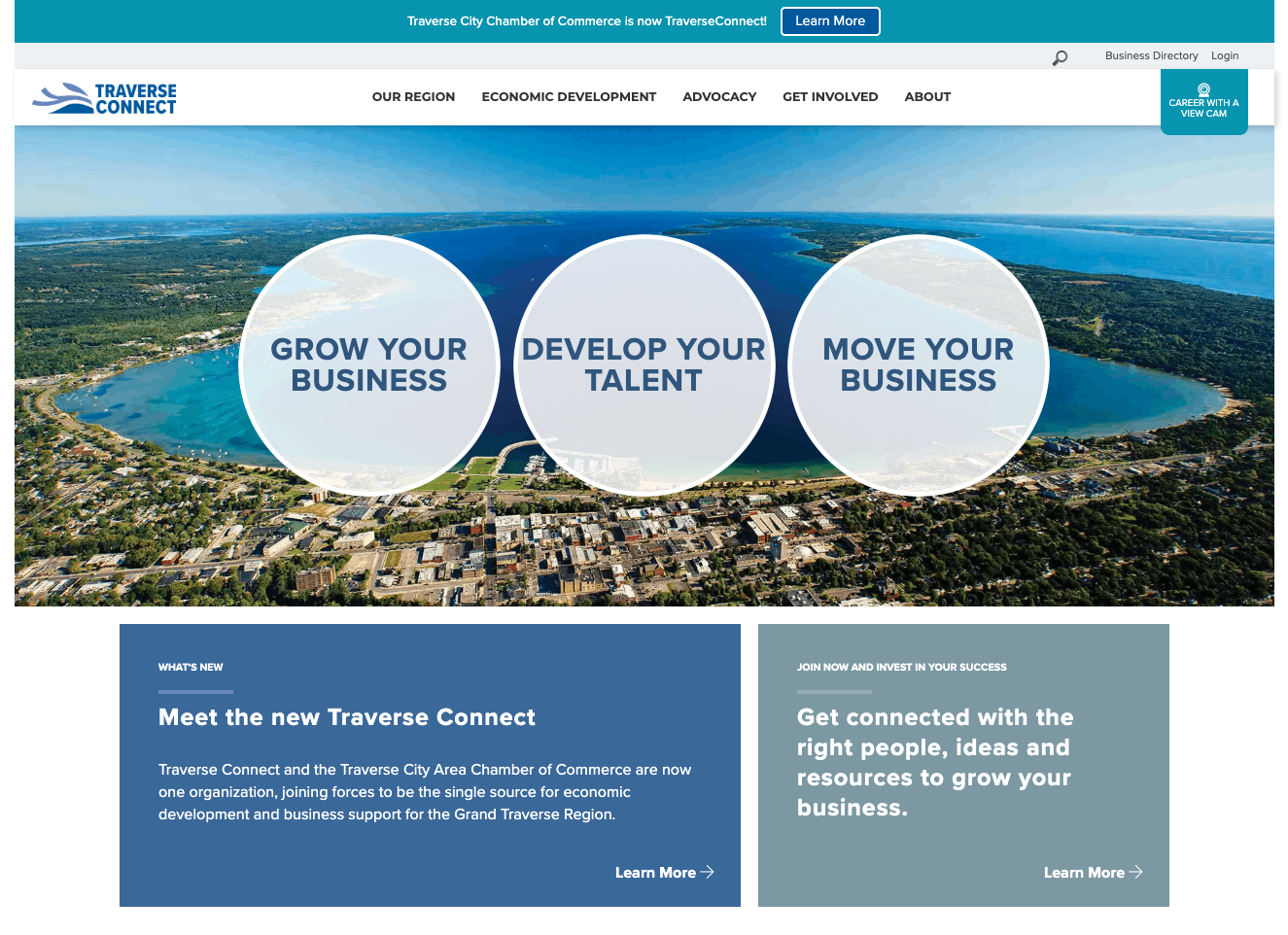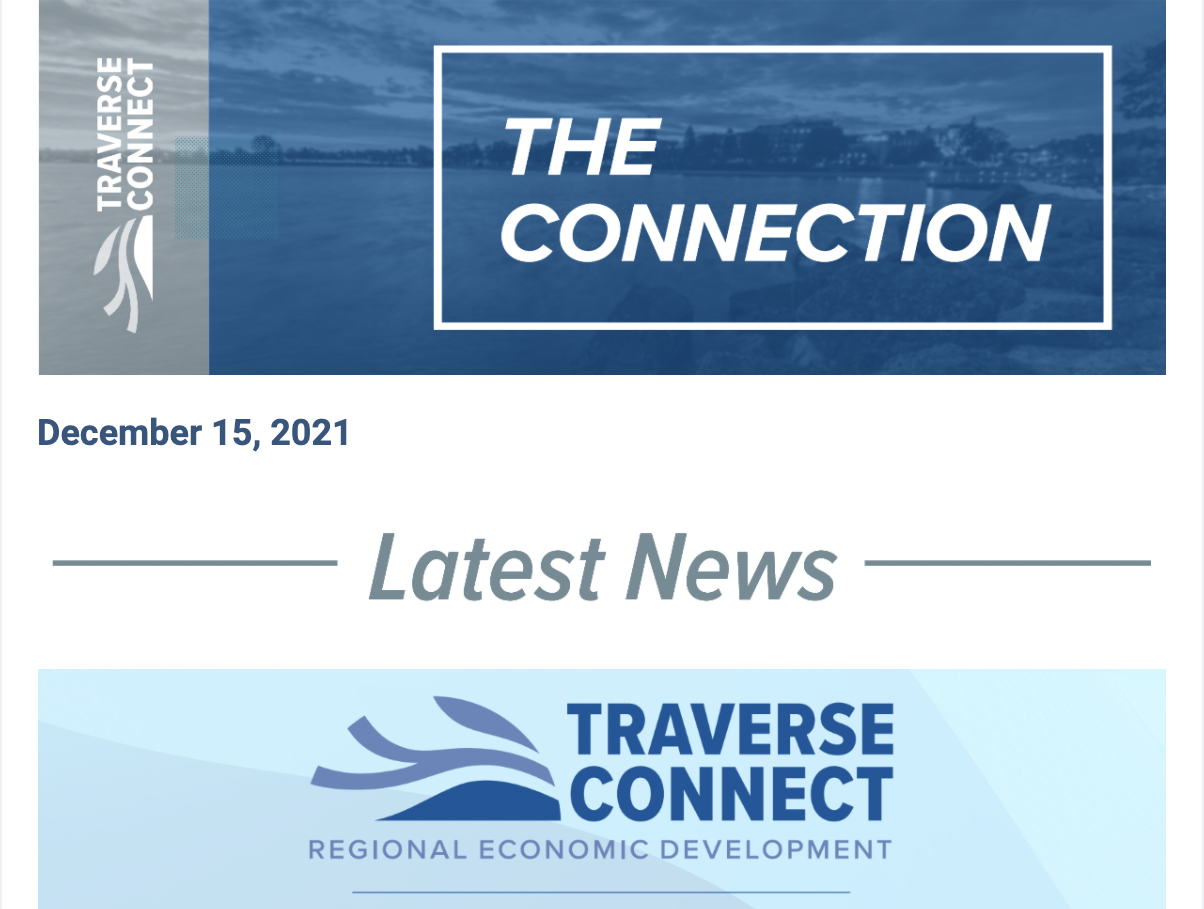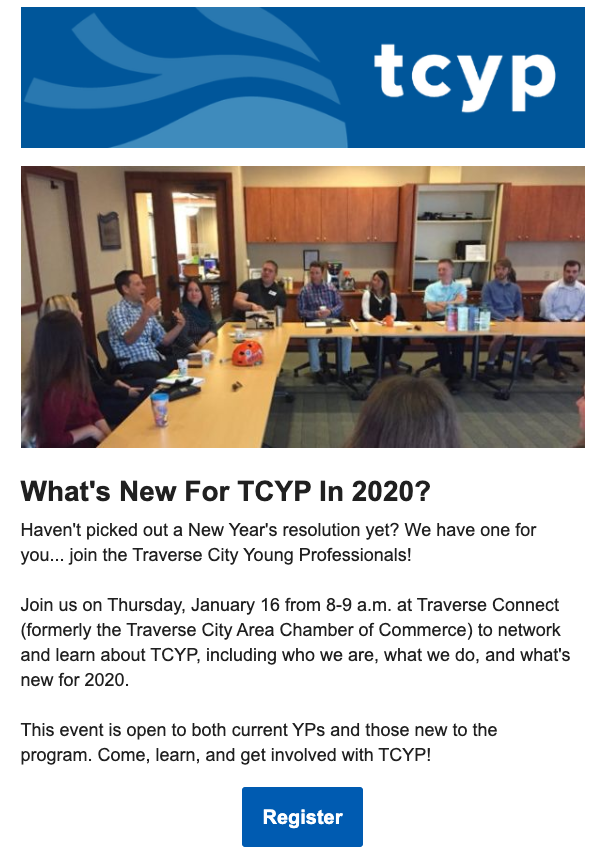 New to Advertising with Traverse Connect?
Complete the form below to receive further information from our team.