Connect. Serve. Grow.
The Traverse City Young Professionals was created by Traverse Connect to empower and activate young professionals in the Grand Traverse region by providing a dynamic environment for networking and professional development. The program seeks to address the three main priorities young professionals have identified as most important to them when choosing a place to live and work:
Connect: Social and Recreational Opportunities
Serve: Connection and Engagement with the Community
Grow: Personal and Professional Development
Our community is an attractive place for young professionals to live, work, play and raise a family, thanks to our strong entrepreneurial spirit, Traverse Connect, and TCYP.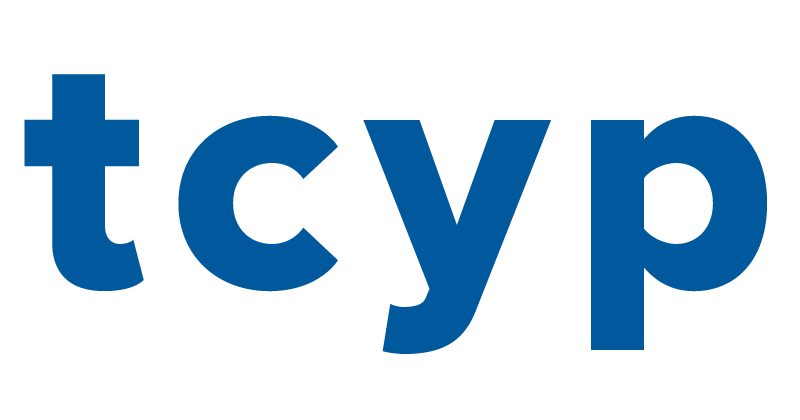 Subscribe to the TCYP News
Committees
Interested in serving on a TCYP committee? Find the committee that fits you and submit an application.
6:30pm - 11:00pm
Park Place Hotel & Conference Center
300 East State St.
Traverse City, MI 49684
$100 per person for Traverse Connect Investors
$150 per person for future Traverse Connect Investors*

Beer, wine, and hors d'oeuvres included in the ticket price

Details & Registration
Get involved!
Join TCYP
Accessing TCYP programming is free! Sign up on our mailing list and come to our next event!
Subscribe to TCYP News
Want to do more?
Join a TCYP Committee
There are a number of TCYP Committees to fit your interest and availability.
Young Professionals Committee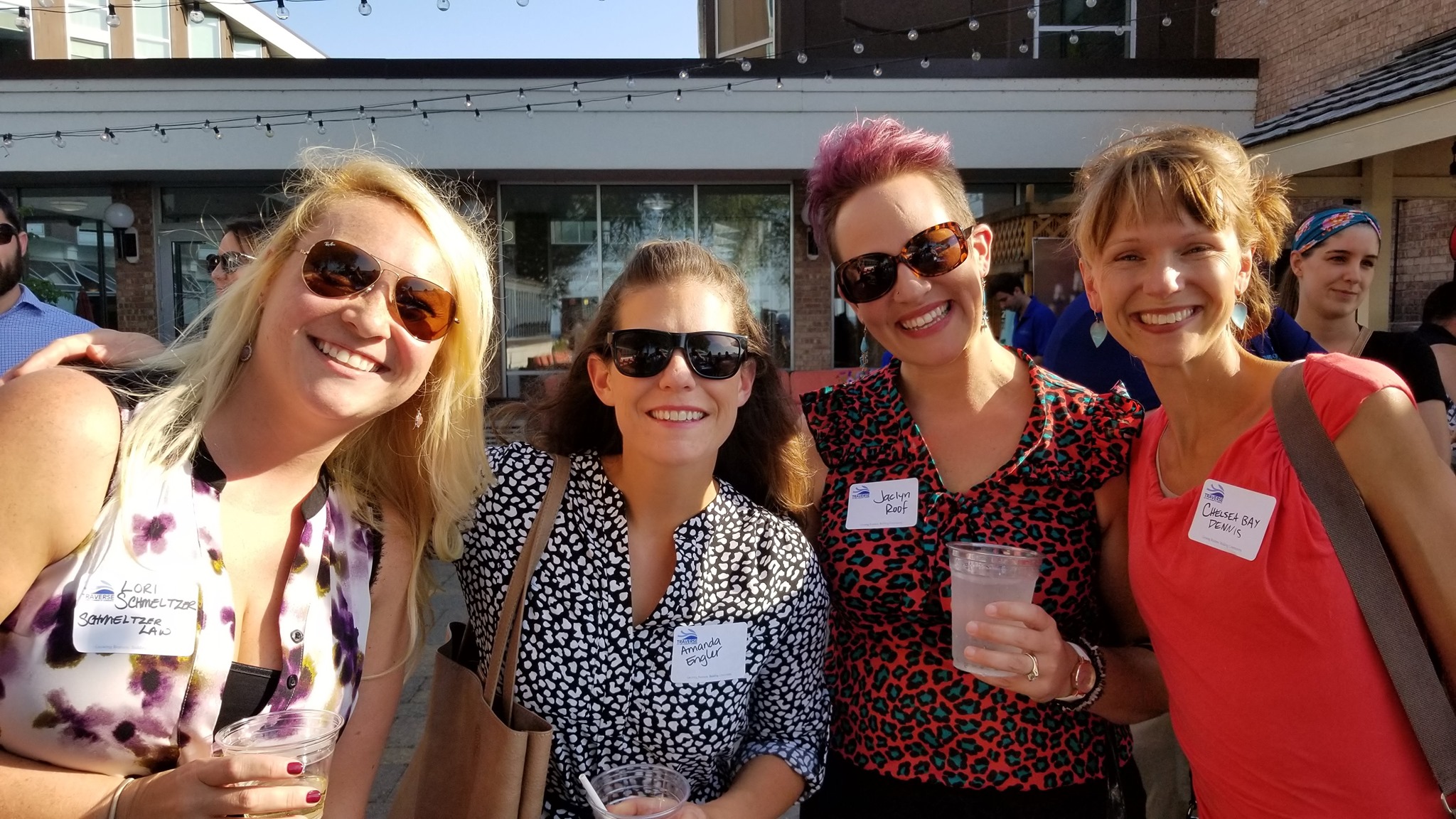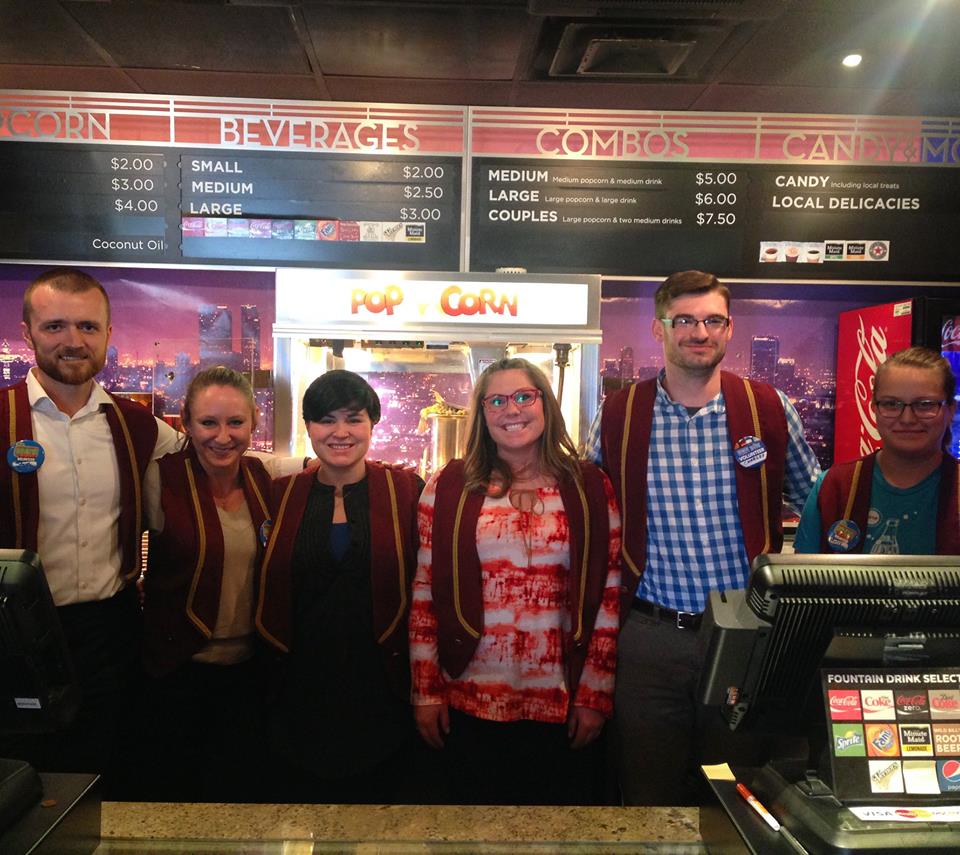 Monthly YP State Volunteer Shift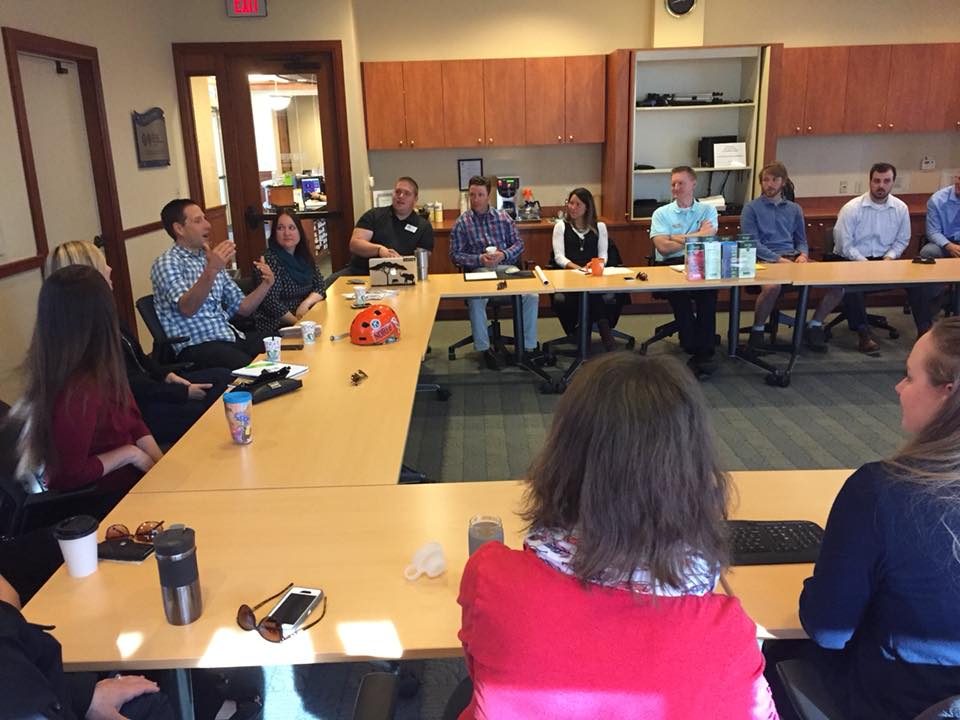 Morning Brew with Ty Schmidt from Norte.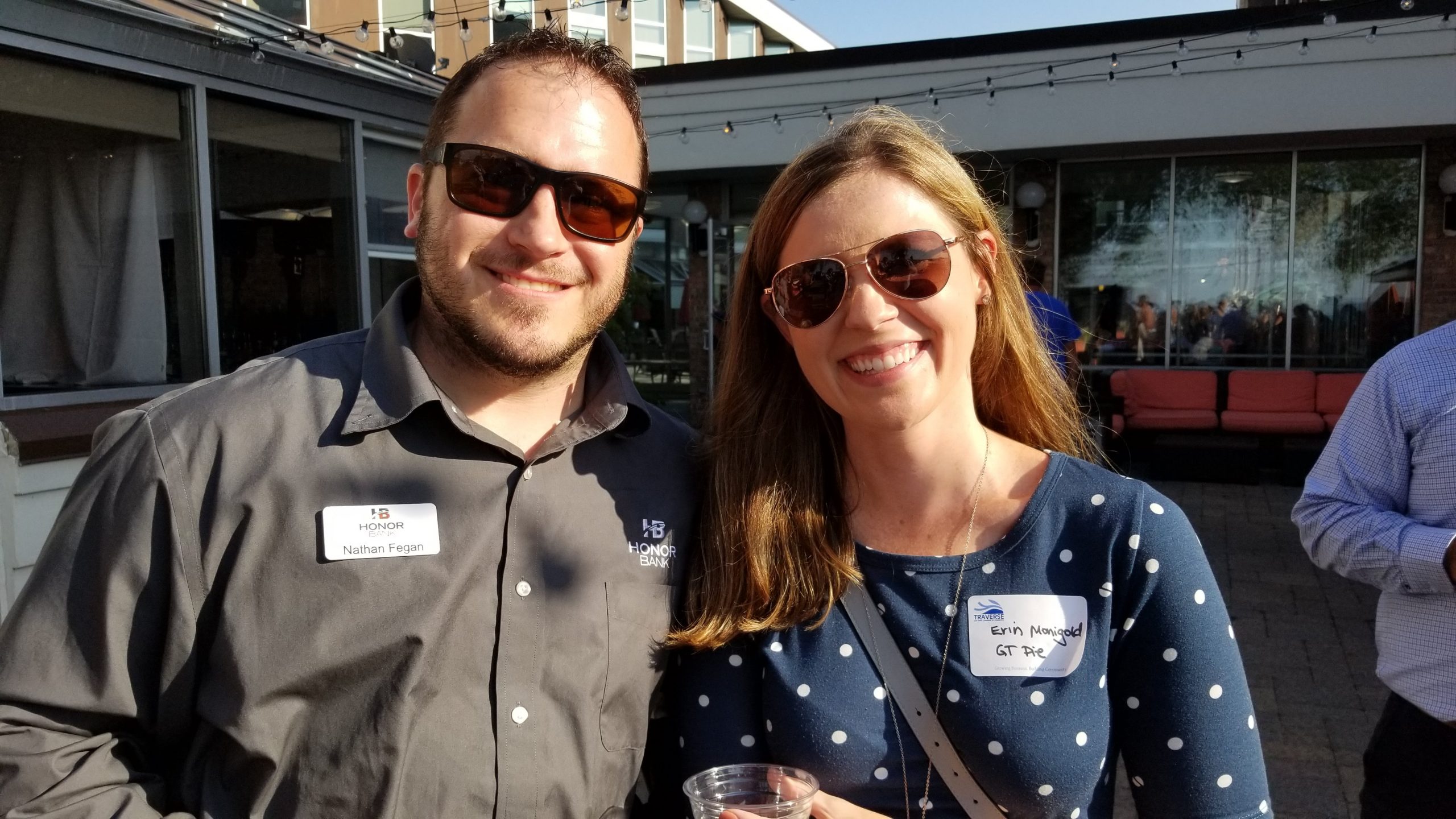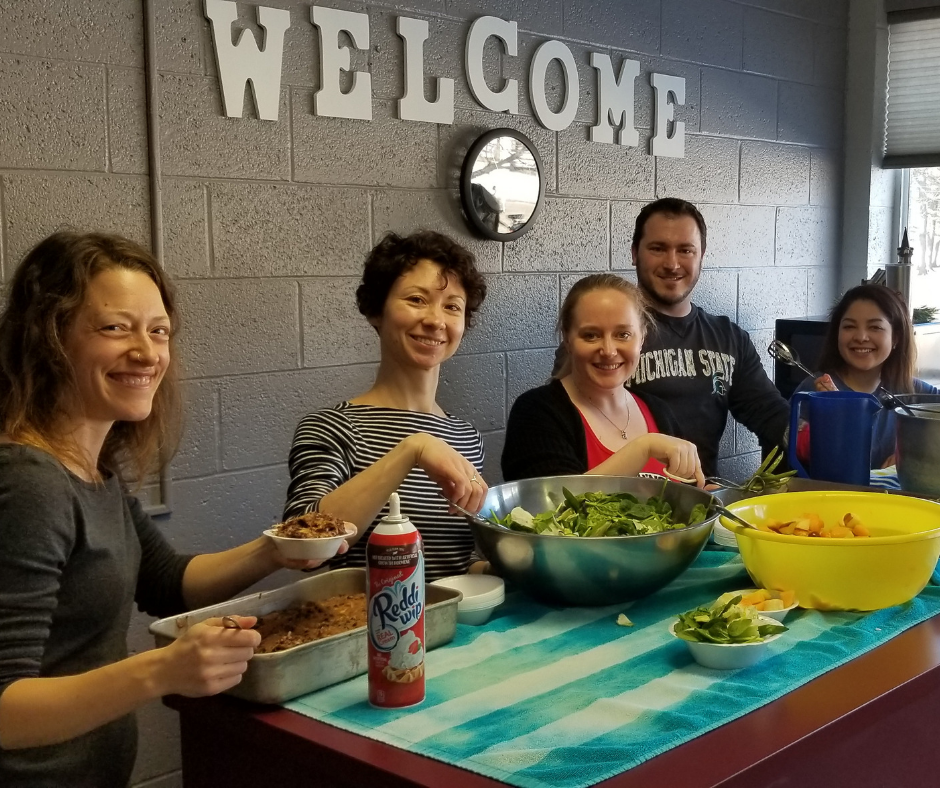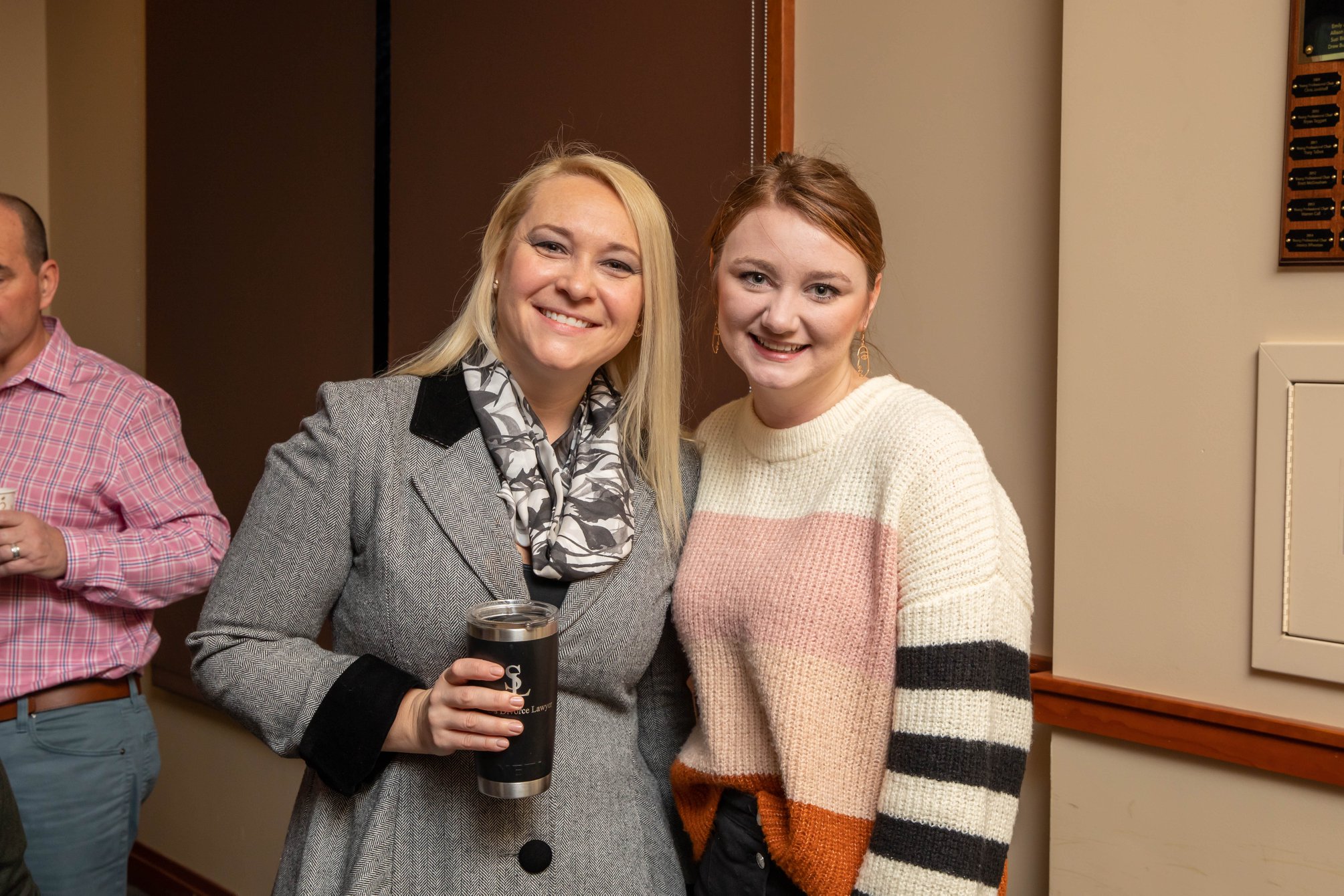 Morning Brew 2020 Kickoff