Connect with your community and other future leaders.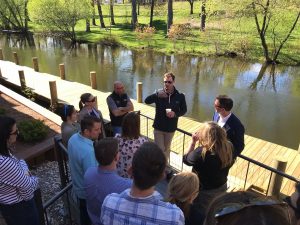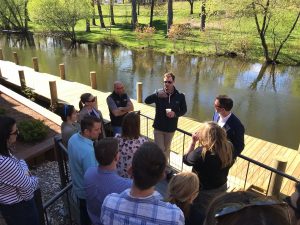 Leadership Grand Traverse (LGT) is a community-based program that prepares participants for decision-making leadership roles in areas such as policy, program implementation, and development. The program provides unique access and exposure to many of the major assets and leaders across our region, including natural resources, parks and recreation, community and economic development, health and human services, transportation, and agriculture.
Offered once each year, LGT invites participants to connect with our community and each other. Alumni of this over thirty-year long program are evident throughout all sectors of the Grand Traverse region. Interested participants should come prepared to learn, challenge their assumptions, make new friends and – hopefully – see the world through a slightly different lens.
Participants from all sectors and backgrounds are welcome in this program, though it is designed with an eye towards professionals who are looking for growth and are committed to helping build our regional community. This program requires a non-negotiable commitment to participation and engagement in the entire process, to ensure that LGT graduates share common understanding, polish, and readiness for their future leadership roles.
Apply to the 2020 Leadership Grand Traverse program
Are you interested in participating in the 2020 Leadership Grand Traverse program or have a young professional at your company that you would recommend for the LGT program?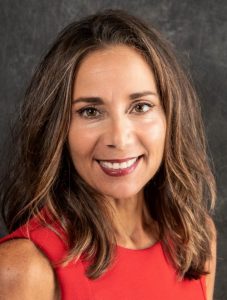 Wendy Nienhouse Agevix Professional Development
I loved the Leadership Grand Traverse experience! Leadership is fascinating and more effective when we understand where we individually fit into it. Beyond the class description, the unexpected benefits make participants stronger leaders and collaborators.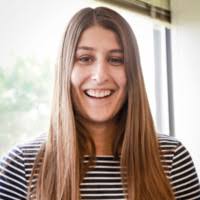 Allison Roberts Grand Traverse Resort & Casinos
During my time in LGT, I learned a lot about the community, other leadership styles, and my own leadership style. I had just moved to the area a few months prior to starting the program and I am very fortunate to have been a part of such a unique group. The program allowed me to grow as a leader, make like long friends and connections, and dive into the TC community.