Coming Soon! #careerwithaview
What is #careerwithaview? A new website dedicated to promoting family-sustaining careers and opportunities. Traverse Connect will highlight employers, industries, job opportunities, and stories from area professionals.
Interested in sharing your business' success story with other entrepreneurs? Did you return or move to the Grand Traverse Region to have a #careerwithaview? Contact Katherine DeGood or Camille Hoisington.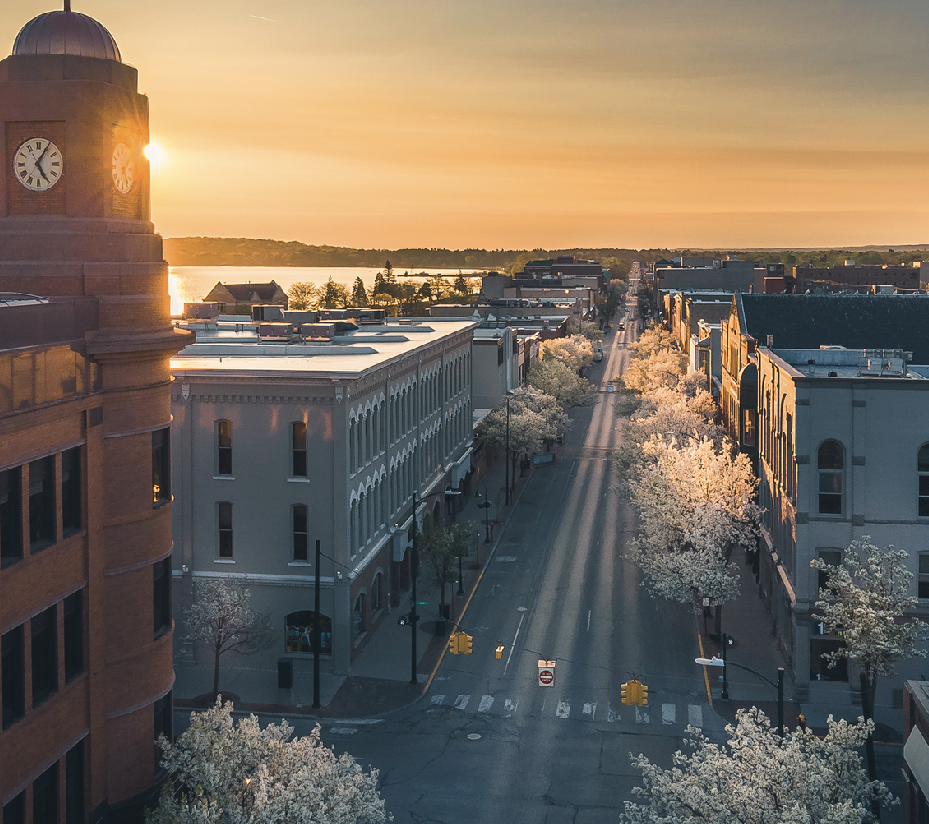 Email us