Creative Coast website
What is the Creative Coast website? On October 1 2020 Traverse Connect will be launching a new website – Creative Coast – which will highlight the impressive lifestyle and career opportunities in the Grand Traverse Region specifically in the tech ecosystem, traded industries, creative sectors, and remote work, as well as the region's cultural and artistic vibrancy. Check out the Creative Coast webpage here.
Sign up for updates on Creative Coast here.
Interested in sharing your business' success story with other entrepreneurs? Did you return or move to the Grand Traverse Region in the past three years? Contact Katherine DeGood or Camille Hoisington.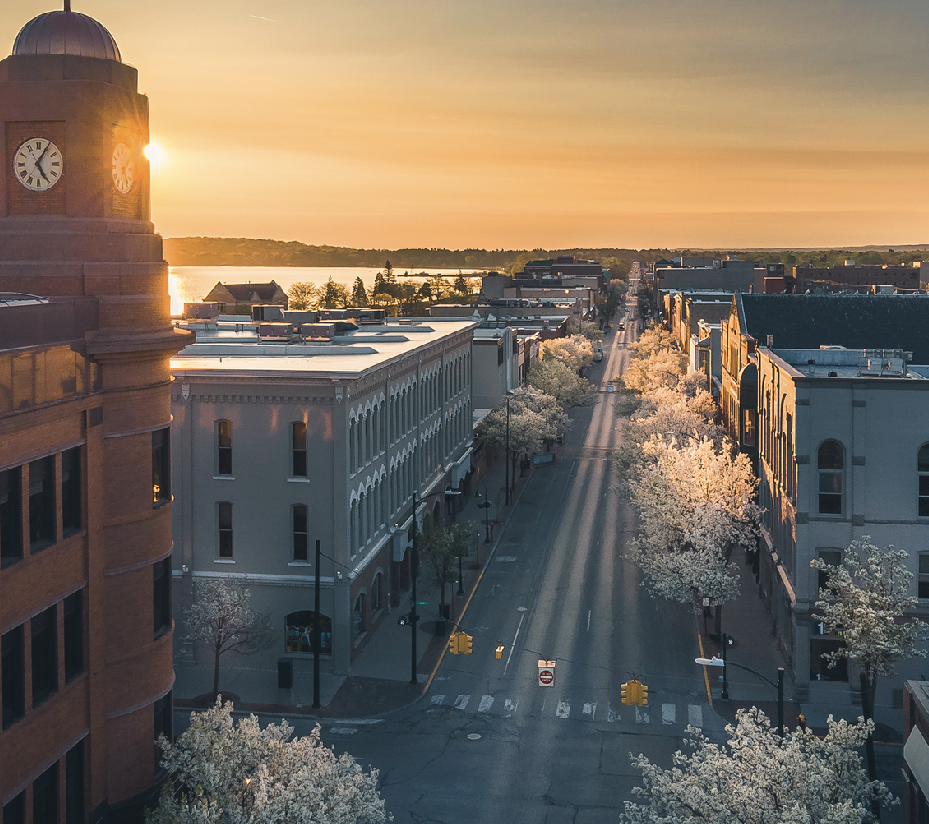 Email us
Apply to be a Northern Navigator
Northern Navigators: Opening the doors to the Grand Traverse Region to new ideas, new people, and new growth opportunities.
One of the primary functions of the Creative Coast website is to serve as a place for newcomers, or potential newcomers, to the Grand Traverse Region, to connect with people who already live here, who have chosen to live here, and who can help the newcomer feel welcomed and connected, all while offering knowledge of the regional lifestyle, recreation, schools, healthcare, real estate, and industry and career opportunities. This personalized 'concierge service' is intended to equip the newcomer with knowledge of the area and to get them quickly plugged into a network and the community. The Creative Coast website will include a scheduling functionality that enables prospective movers or newcomers to connect with a regional ambassador – a 'Northern Navigator'.
If you are interested in becoming a Northern Navigator please complete the application form below.
We estimate it will take between 30-45 minutes to complete the application. You can download a copy of the application form here for reference and to assist you in preparing your answers. You must apply via the digital application form below to be considered.