Traverse Connect and Michigan's Creative Coast are pleased to welcome 10 individuals from outside the Grand Traverse region to be featured as VIP guests and receive complimentary tickets to the upcoming Annual Economic Summit on November 6 and Fresh Coast Quarterly Club on November 3. These 'Northern Explorers' will have the opportunity to learn about what relocation to the Traverse City area looks like and to connect with over 600 business leaders, residents, and local stakeholders during a long weekend of personal and professional networking. Learn more about the Northern Explorers below.
Tyler Blaum: Resume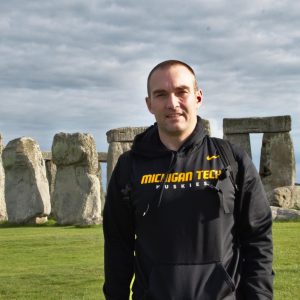 I grew up in Traverse City. I was a prince in the Cherry Festival. I graduated from West Senior High and attended NMC for a couple years. From there I transferred to Michigan Tech and earned my degree in Computer and Electrical Engineering. I was hired into a role that took me outside of Michigan. I've slowing made my way back towards Traverse City as my career has progressed, currently living in Holland, MI. Out of high school, I started the Traverse City Ultimate Frisbee league. I am happy to see that it is still operating today! Traverse City is home; it is where I belong. My family is in Traverse City, and it is important that I am back near them. I am hoping to progress my professional and personal development in my home town.
Nicholas Conroy: Resume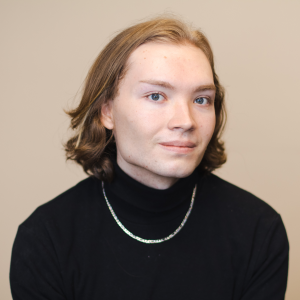 I am Nic Conroy and I am a digital marketer from the Upper Peninsula. I consider myself a "marketing storyteller." I am endlessly passionate about creative storytelling in all its forms and am always looking to engage audiences through innovative, fresh ideas by offering new experiences to reach new audiences. I am excited for the opportunity to diversify my career and expand my reach outside of the U.P. I fell in love with the Traverse City area and would love to provide my services to this thriving community. Outside of digital design, I love illustration, painting, photography and immersing myself in nature.
Kristine Doran: Resume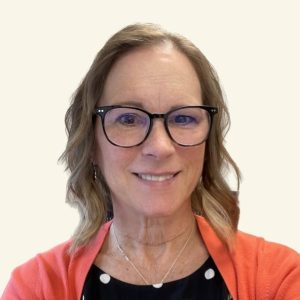 I am a life-long Detroit area Michigander. I visited the Traverse City area 12 years ago and instantly felt like it was my hometown. Since then, we bought a cottage to lay the plans to relocate. The final piece to this adventure is to find a position where I can share my experience as a Director of Finance/Financial Controller. Along with my proven skills as a leader and financial/accounting professional I am passionate about the community where I live. Planting deep roots in my community by volunteering is a core piece of who I am. Relocating permanently to Traverse City opens new opportunities for professional and personal growth through an exciting career and connecting with groups that I share interest in. The bonus is to be close to family and friends. We have family here; my husband works for a TC based company. By finding the right professional opportunity – we can both enrich our personal life by being close to family, traveling less and enjoying our life even more! A favorite part of the area is the dedication to outdoor spaces, bike trails, beaches. Transitioning to an area that I want to live in will be exciting.
Marla Miller: Resume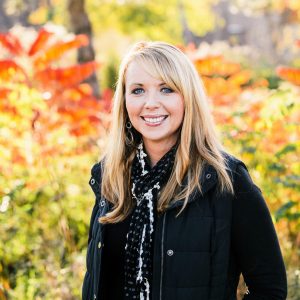 A native Hoosier, I moved to Michigan to work at the Muskegon Chronicle and fell in love with the water and beaches. We have property in Benzie County and want to relocate to the area. I'm an award-winning journalist and have more than 20 years of experience as a professional writer, editor, and journalist. I also have experience in health care, education, and nonprofit work and a master's degree in public administration. I have a unique skill set and friendly personality that would be a great asset to the right company. I am looking for a rewarding and stable career that gives me a sense of passion and purpose. We're ready to make the jump and enjoy life "up north."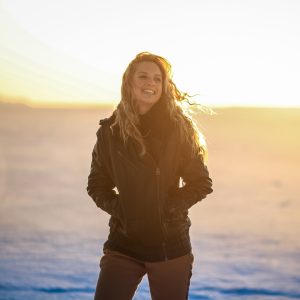 Hello, I'm Tai Miller and I'm fueled by a relentless passion for performance, an insatiable wanderlust, and an unwavering commitment to lifelong learning.My academic journey led me to earn an associate degree from Salt Lake Community College, followed by the successful completion of a bachelor's degree from Texas State University. These formative years equipped me with essential skills for both remote and in-person work environments. Freshly graduated and ready to embark on a fulfilling career, I've cultivated a diverse skill set through a range of jobs during and before my college years. These experiences have endowed me with exceptional time management, a knack for delivering impeccable customer service, and a nimble critical thinking ability. One year ago, I met my partner and love of my life in Traverse City. We moved to Grand Rapids for personal reasons but discovered in our hearts that TC is the place we're met to live. Spending time away has instilled an even greater sense of gratitude I have for the area. From the people to the location and culture, there is no place I'd rather be! Our official decision to move back has me excited for the magic of Northern Michigan.
Taylor Nunley: Resume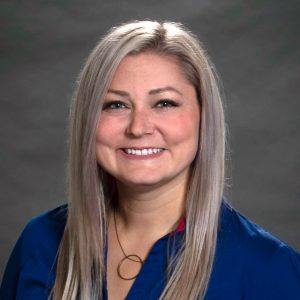 After living in Nashville, Tennessee for 13 years, the pull back to my home state of Michigan is strong—you can take the girl out of Michigan, but you can't take the Michigan out of the girl! While I grew up downstate, I fell in love with the Grand Traverse region while visiting friends and exploring the area in recent years. From the natural beauty and outdoor activities to the great and growing food and beverage scene, the Grand Traverse area has what I need to satisfy my taste for adventure! Additionally, winter is something I've missed while living in the South, and I look forward to hitting the slopes and cross-country skiing again. Professionally, I've worked on both marketing and HR teams, specializing in Internal Communications and intranet/digital workplace product management. I excel in multi-channel communication strategy, combining technology, creativity, and company culture into effective communications. I am versatile and adaptable and am open to opportunities in any industry. In both my personal and professional life, building and being a part of a community is important to me, and something I hope to find and contribute to in the Grand Traverse area!
Kristin Walker-O'Neill: Resume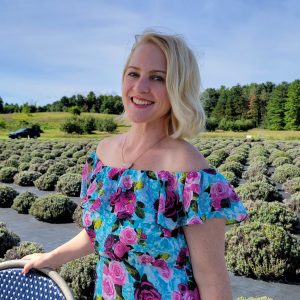 Grand Traverse is the most brilliant gem in the crown of the Midwest. Having grown up here, I know it all too well. Before wanting to settle back in the area I truly call home, I needed to explore the world a little. My journey took me overseas and to the furthest reaches of the United States, but I have always felt that pull to return. For over a decade I was in Chicago, then my husband's job relocated us to Portage, MI. Over the summer of 23' his job went remote, so he said: "Why not move to Traverse City? We love it there!" To this, I readily agreed. It's hard to define just one benefit that makes this region so special- it's more of a combination of many. Location to nature, an outstanding food scene, the sense of place you feel when you are Up North, the people, the culture- are only a handful of attributes and benefits that draw us back. As a professional who wears many hats- digital marketing, copywriting, sales, just to name a few, I'm thrilled for any opportunity to amplify good, hard-working businesses of Northern Michigan and to give back to the community that has enriched my life so greatly.
Nicole Sands: Resume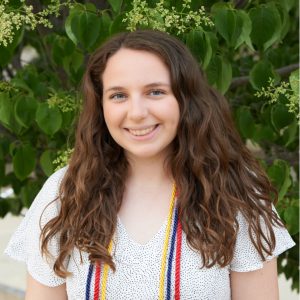 Something about the Grand Traverse region, up north, has always felt like home. My grandparents used to live on Elk Lake and growing up I spent summers exploring the beauty that this unique area has to offer. As a recent college graduate from Oakland University in Rochester MI, I have been looking for new career and life opportunities as I initiate this next phase of life. After the last few times visiting family and spending time upnorth in the Elk Rapids/Traverse area, I caught myself saying "I have to move up here." With air as fresh as the locally grown foods and the amazing views that change with the seasons how could anyone not want to live here? There is so much that this region has to offer from both a lifestyle and career standpoint. In my lifetime I have seen the vast economic development that this region has undergone, and I strongly believe that there are excellent opportunities to advance my career in this area. In my next position I am looking to further develop and leverage my strategic marketing and market research skills within a range of industries including Food Systems and Tourism.
Megan Stinson: Resume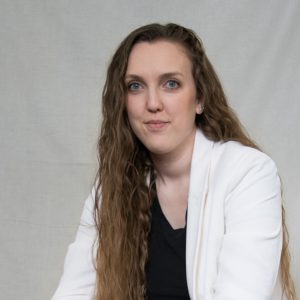 I have spent time in the Grand Traverse area my whole life, my parents also lived there before I was born and I've always told them they were crazy to move away. I currently live in Southwest Michigan and have been feeling the pull to relocate to the Traverse area for a while now. My husband and I love spending time outdoors and want the ability to enjoy all that the best part of the state has to offer year-round. I love getting to enjoy the Grand Traverse region as a visitor, but the chance to enjoy it as a resident and work in the area is very exciting to me. I'd love to be able to offer my professional skills to a local employer as well as become a part of the community personally.