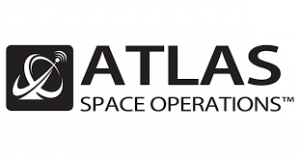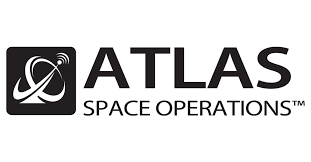 ATLAS Space Operations is a global satellite communications company using software-based technologies to provide a simplified, cost-effective solution to our customers. Our proprietary data management platform – ATLAS FreedomTM and a scalable proprietary satellite ground station technology, ATLAS LINKSTM Electronically Steered Array, create a paradigm-shifting alternative to traditional parabolic, mechanically steered RF satellite ground stations. Legacy technology continues to stifle progress in the New Space era, which is precisely what we aim to change with our revolutionary approach. Currently, ATLAS has customers in both government and commercial sectors, to include Canada, Australia, New Zealand, Argentina, Finland and of course the United States. Our ground network extends from New Zealand to Ghana, from Finland to New Mexico and continues to grow.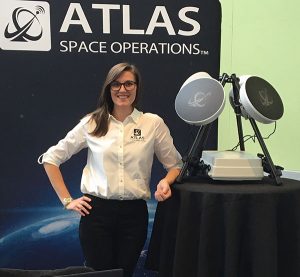 ATLAS chose Traverse City to host our corporate headquarters and operations center due to the reasonable cost of operations, the talent pool derived mostly from Midwestern Universities (Michigan, Marquette, Western Michigan, Michigan Tech. Michigan State, and Eastern Michigan are represented on our team currently), and the strong desire of the investment community to support our business vision. The business climate is attractive to the space industry, due primarily to the desire to grow a technology base in the region. The best aspect of the business climate is the no-nonsense business acumen and professional engagements we've experienced at every level.
The Grand Traverse Bay region is leading a technology renaissance Up North. The base of support and the energy behind the vision of an eco-lite footprint with high caliber wages and professions is fundamental to our sustainable development. I see an ecosystem of space and data related companies that can bring wealth to the area while respecting and protecting the very beauty that draws so many to our area. Responsible stewardship requires responsible investment in our economy as much as in our natural resources -ATLAS is proud to be a key leader in nurturing both.