There are many ways that businesses and their employees can prepare and help prevent the spread of the virus in our community and in the workplace.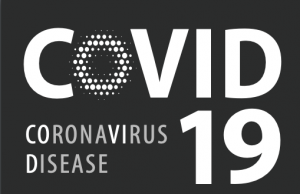 Scientists are continuing to learn more about the virus each day, however, they are working against sources of misinformation on social media and other venues. The most trusted sources, providing up-to-date information are the Centers for Disease Control and Prevention, the World Health Organization, the Michigan Department of Health and Human Services and county health departments. All of these websites have resources for businesses and employees that are updated frequently.
Our partner Blue Cross Blue Shield of Michigan is frequently updating a one-stop resource to help individuals in Michigan understand the risks and symptoms of the virus, when to seek medical care, and how to seek care to keep the public and healthcare workers safe.
Additional resources are available to help businesses and employers plan and prevent the spread of COVID-19 in the workplace:
Prevention:
The best methods for slowing the spread of COVID-19 are:
Trusted NGO and Government COVID-19 Websites:
Information on Travel:
Other Resources: