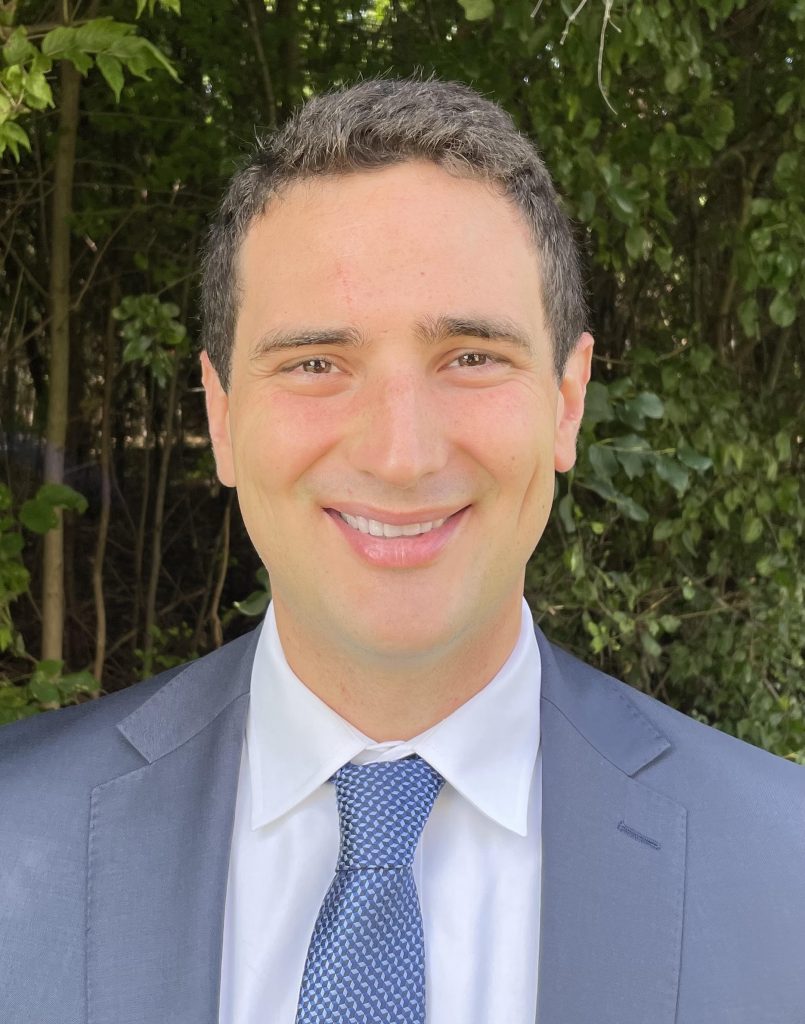 Henry Wolf joined the Traverse Connect team this week as the new Director of Government Relations. Wolf will also serve in the same role for the Northern Michigan Chamber Alliance.
President and CEO Warren Call eagerly anticipates Wolf's arrival at Traverse Connect, and the region's business community. "Henry brings extensive experience in the Michigan State Legislature to his new role with Traverse Connect, having served Michigan senators and representatives since 2012. As Traverse Connect continues to focus on economic recovery and growth with our partners in the Northern Michigan Chamber Alliance, Henry will be a strong advocate for our employers and residents."
"Henry offers an impressive depth of understanding on the issues that are most critical to northern Michigan businesses, including attracting a talented workforce, supporting the ongoing success of our region's businesses, and maximizing competitiveness at the state, national, and international level," said Stacie Bytwork, chair of the Northern Michigan Chamber Alliance.
Wolf has spent his career working in Michigan legislative offices for State senators and representatives, in addition to serving as the Constituent Relations Coordinator for the Michigan House of Representatives. Wolf is a graduate of Central Michigan University and will be relocating to the Grand Traverse region from East Lansing.