2022 Scale Up North Awards
CELEBRATING BUSINESSES IN THE GRAND TRAVERSE REGION
Traverse Connect's annual Scale Up North Awards competition is committed to bolstering and encouraging the scalability of businesses in the Grand Traverse Region. The Scale Up North Awards recognize and celebrate the vibrant and varied companies doing business "up north", their achievements, and their impact on the community and economy. After several rounds of opportunity to showcase their work, two businesses are selected by a panel of judges and crowned as winner of one of two Scale Up North award categories. We look forward to celebrating the incredible entrepreneurs who make our community thrive!
Award Categories
There are two award categories in the Scale Up North Awards. The Emerging Business Award is focused on supporting businesses in the startup phases of growth that have been in business less than five years and have three or more full-time employees. The Hagerty Scaling Business Award is focused on supporting scaling businesses with demonstrated growth, that have been in business more than five years, have upwards of $500K in annual revenue, and have up to 150 employees. The winning businesses will each receive an awesome prize package valued at $23,000 and $41,000 in cash and in-kind services for the Emerging and Scaling categories, respectively.
Meet the Scale Up North Judges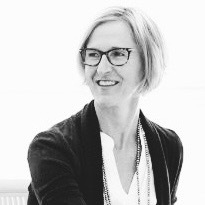 Janis Adams
Partner /// Danbrook Adams Raymond PLC
Kelly Alpers
Financial Planning & Analysis Manager /// Hagerty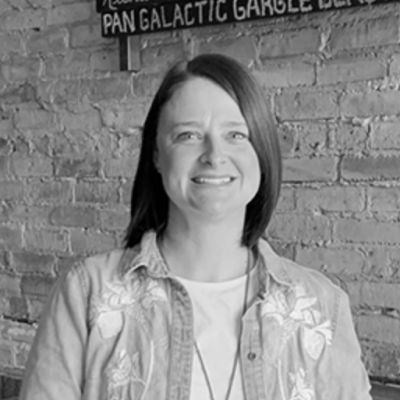 Christa Brenner
Creative & Marketing Manager /// Short's Brewing Company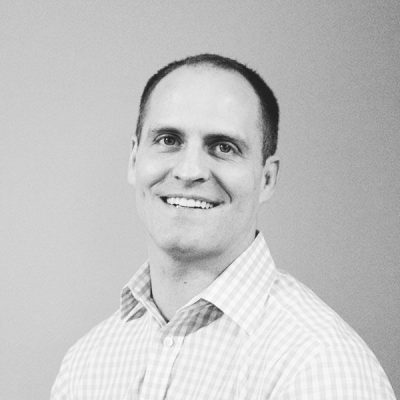 Matt Bulloch
President /// TentCraft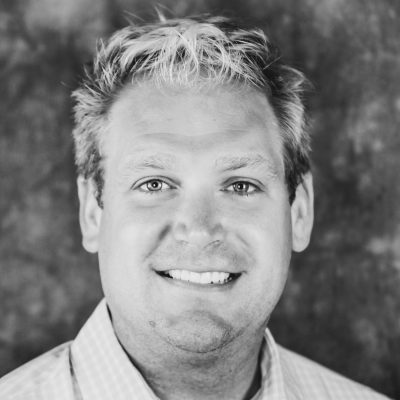 Andrew Gorecki
DPT Owner /// Superior Physical Therapy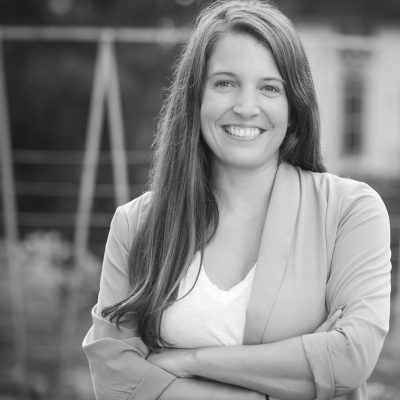 Tricia Phelps
Chief Executive Officer /// Taste the Local Difference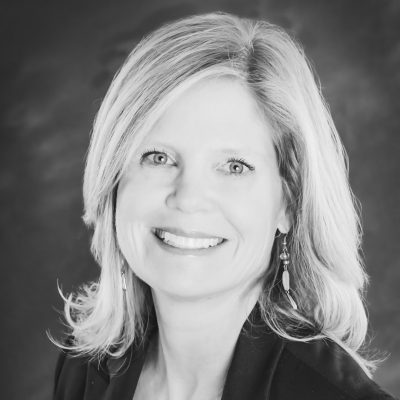 Barbara Shellman
Marketing Committee Chair /// SCORE Traverse City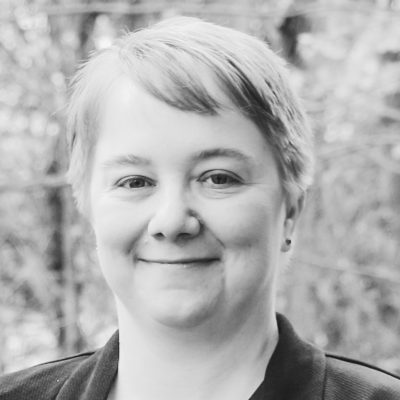 Elizabeth Sonnabend
Program Manager /// Extended Educational Services - Northwestern Michigan College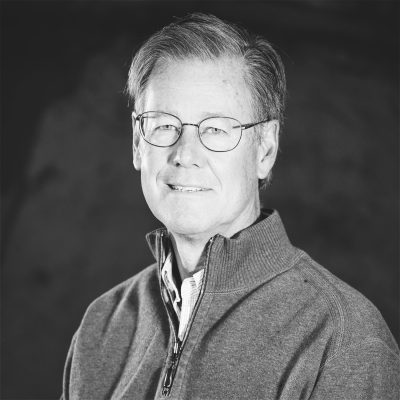 Mark Stephens
Chief Executive Officer /// Interactive Aerial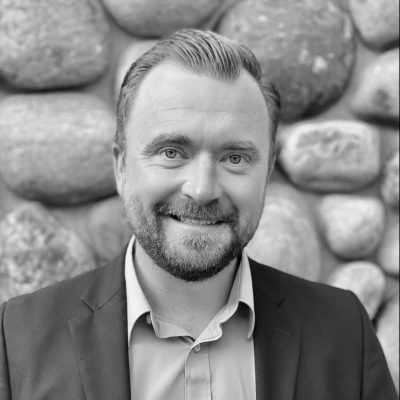 Logan Suttman
Senior Sales Executive /// Priority Health
Previous Scale Up North Winners
Watch the 2021 Scale Up North Live Winners Announcement
On Friday, May 14 , the Scale Up North Judges awarded the 2021 Emerging Business Award to Taste the Local Difference and the 2021 Hagerty Scaling Business Award to Short's Brewing.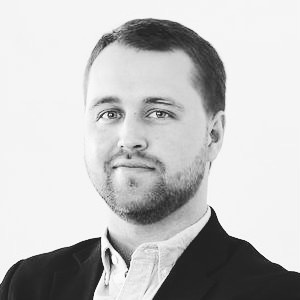 Christian Smith President, Interactive Aerial / Scale Up North Emerging Business Award Winner 2020
"We were ecstatic to win the Emerging Business Award in 2020's Scale Up North Awards competition! Traverse Connect did a phenomenal job organizing and communicating the process along the way, and made it easy to be prepared! We look forward to a fun year of working alongside Traverse Connect to help support your mission to grow businesses in Northern Michigan."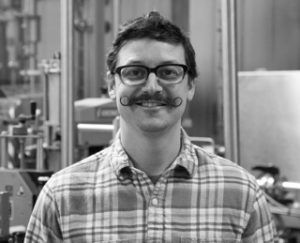 Joe Short Founder, Short's Brewing Company / Scale Up North Hagerty Scaling Business Award Winner 2021
"We are very honored and appreciate the ability to be a part of this program. Small business is an essential backbone to all of the communities in our region, and your dedication to continuing to perpetuate the growth of small businesses is valued."
Why should you apply for Scale Up North?
APPLICATIONS FOR 2022 SCALE UP NORTH AWARDS HAVE CLOSED
Businesses in the technology, creative, manufacturing, and traded industries are strongly encouraged to apply. Your business must demonstrate a commitment to growth and scalability, and offer year-round employment opportunities. Your business must be a for-profit company and be headquartered in Grand Traverse, Kalkaska, Antrim, Leelanau or Benzie counties. If you'd like to gain recognition for the work that you do, we want to hear from you!
Scale Up North Sponsors
Presenting Sponsors

Supporting Sponsor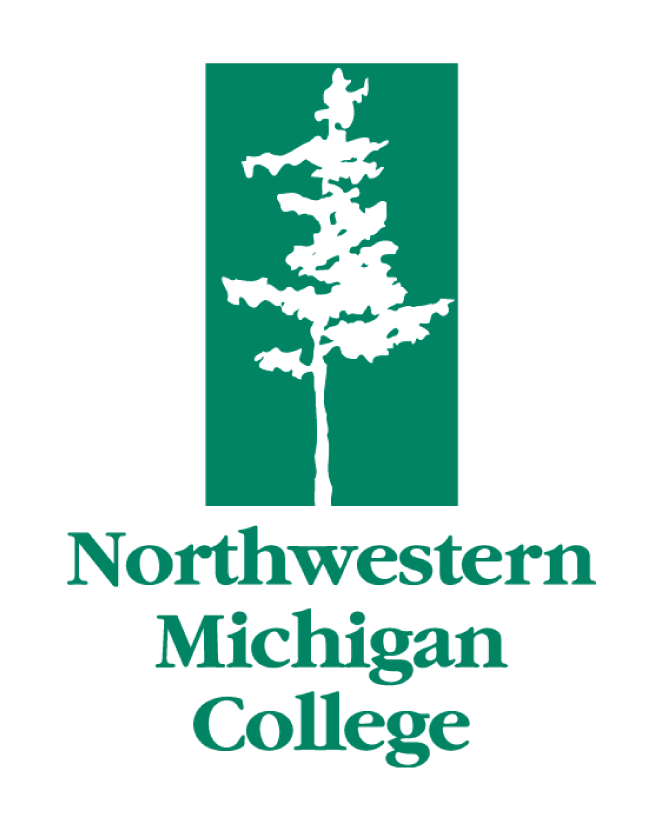 Media Sponsors
In-Kind Sponsors