About Jill
Jill has 20 years of experience in organizational leadership and management, with the majority of that time served in business support and economic development organizations. In 2019, Jill founded Trisector Consulting to apply her expertise in leveraging the strengths of the three sectors – business, public and nonprofit – to develop scalable and sustainable solutions for our communities' largest and most persistent problems.
Jill has extensive experience working with corporate executives, small business owners and community leaders, having managed a variety of nonprofit boards, executive-level committees and campaign cabinets. Jill has provided coaching and consulting services to small businesses, created professional development programming for business leaders, and taught graduate-level leadership development courses as an adjunct university professor.
Jill provides consulting services to Venture North Funding and Development, advising executive leadership on organizational vision, goals, strategy, program development, outreach, relationship management and resource development. In her former role as Interim Executive Director of the Traverse City Area Chamber of Commerce, she launched the Leadership Development Committee, with a purpose to assess current leadership programming and realign it to better meet the ever-evolving needs of Chamber members.
Jill also has experience in developing groundbreaking programming to attract and retain diverse talent. In 2011, she founded OutPro, a grassroots networking organization for LGBTQ+ professionals. She later went on to oversee its merger with the Grand Rapids Area Chamber of Commerce, when it became the first Chamber in the nation to host an LGBTQ+ program.
Jill has a master's degree in public and nonprofit administration from Grand Valley State University (GVSU) and a bachelor's degree in journalism and communications from Olivet College. She was recognized as a Distinguished Alumnus by GVSU, and has been nominated for the Young Athena Award and Young Nonprofit Professional of the Year Award. Jill was a founding board member of Impact 100 Traverse City. She currently serves on the boards of the Ecosystem for Nonprofit Leadership at the Johnson Center for Philanthropy at GVSU, and a field of interest fund at the Grand Rapids Community Foundation.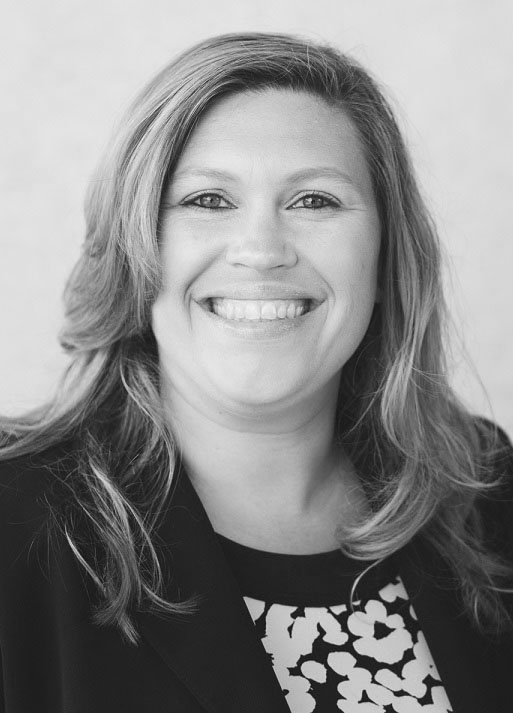 Jill's Booklist
Pick #1
You're It: Crisis, Change and How to Lead When it Matters Most by Leonard J. Marcus, Eric J. McNulty, Joseph M. Henderson and Barry C. Dorn
Find Book
Pick #2
Extreme Teaming: Lessons in Complex, Cross-Sector Leadership by Amy Edmondson and Jean-François Harvey
Find Book
Pick #3
Success Through Diversity: Why the Most Inclusive Companies Will Win by Carol Fulp
Find Book