Help our community develop future leaders.
We recognize that our community has incredible leaders with great coaching skills who have a desire to help others grow. Do you possess these qualities?
• Has integrity as a core value – does the right thing even in difficult situations
• Coaches at every opportunity, both spontaneously as well as in conversations that are planned
• Is not afraid of confrontation, but handles it wisely
• Considers coaching as a major responsibility of every leader
• Is results-oriented
• Recognizes that leaders are always on stage
• Utilizes active listening skills and is able to provide open and honest feedback
• Is organized and strong in follow-through and documentation
• Is willing to ask challenging questions
If so, Traverse Connect needs you! We are excited to announce the launch of a leadership coaching program that will start in January, 2022. Our intent is to secure a coach pool before inviting those interested in being coached to register.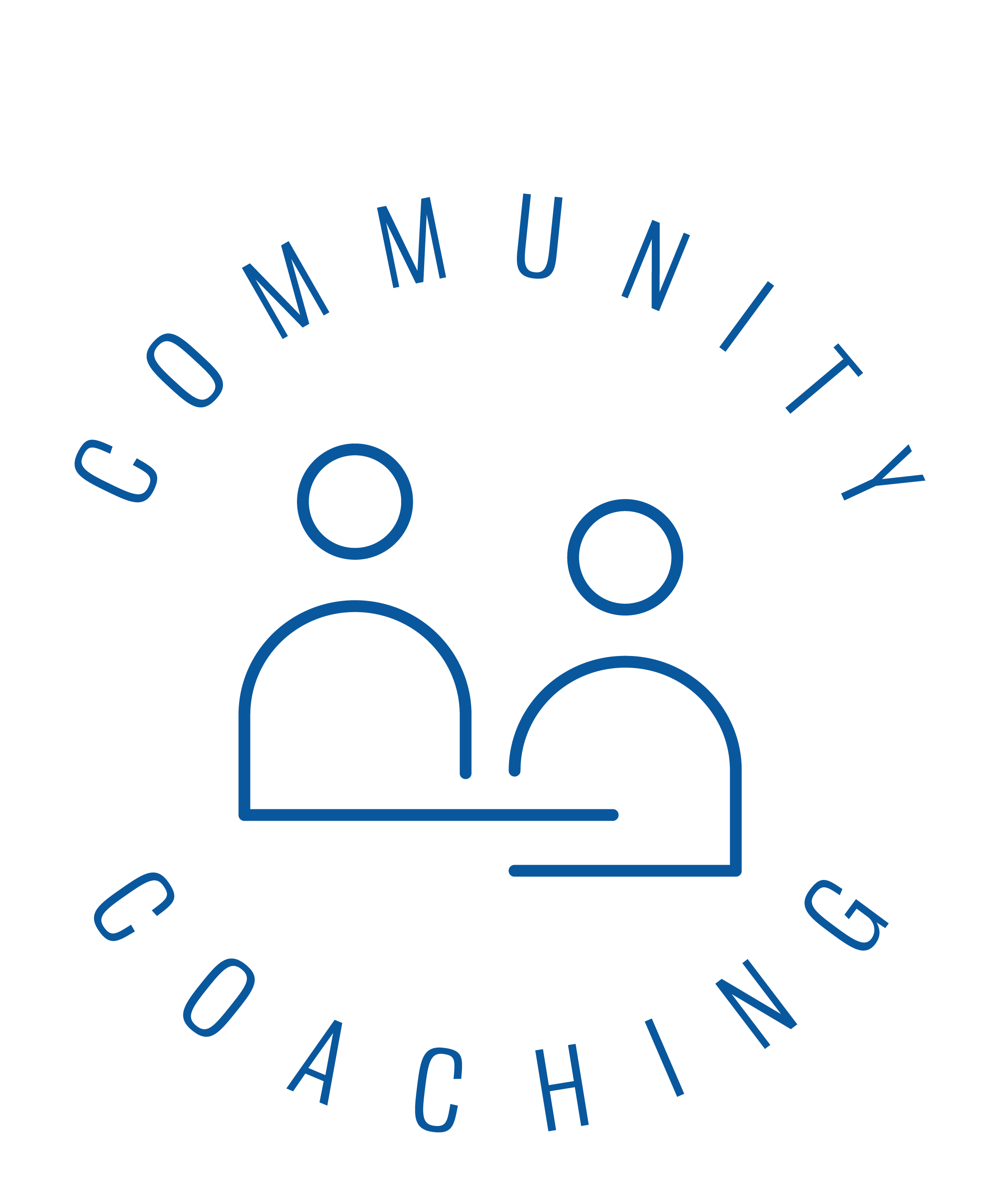 If we have piqued your interest, here are the details:
This is a four-month cohort-based program, with an expectation that eight meetings between the coach and the mentee will take place during that time period

Coaches will be matched 1:1 with mentee using a strengths-needs model

Coaches will receive training, as well as resources to support a set of leadership competencies that will serve as a foundation for the program

Although this is a volunteer opportunity, know that any profit made for this program will be directed to additional leadership development programming offered by Traverse Connect

There will be an opening, as well as a closing, event

Coaches will be featured on a page of Traverse Connect's website
APPLICATIONS NOW OPEN
Applications will remain open until July 30, 2021.
---
Before asking for your commitment, we will conduct an orientation with those interested on Wednesday, September 15, 2021 from noon – 1 PM
Additional dates to save:
Opening Retreat: Wednesday, February 2, 2022

Closing Celebration: Wednesday, June 15, 2022